Meever USA offers a wide selection of high-quality ESZ Sheet Piles that provide strong and efficient solutions for your Sheet Piling needs.
Discover our diverse range of ESZ Profiles, specifically tailored to meet your projects' requirements for sheet piling. Our ESZ Profiles are designed to deliver exceptional strength and efficiency for various construction projects. Start exploring our range today!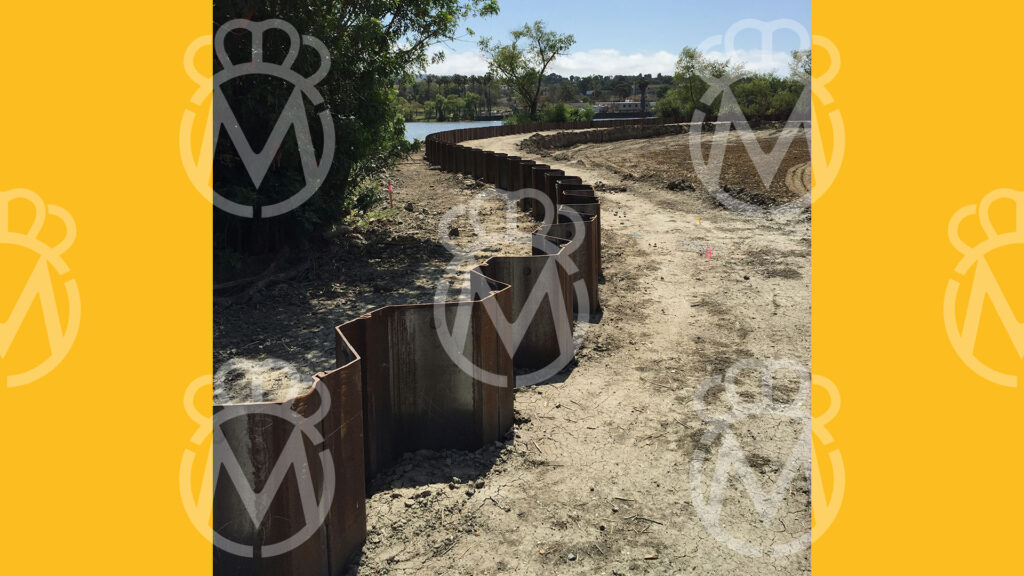 Our ESZ Sheet Piles are carefully crafted from top-grade Hot-Rolled Steel, ensuring durability even in demanding construction conditions. We have ESZ Profiles in stock in ASTM A572 GR60 with lengths of up to 80 ft. Longer lengths can be provided upon request. Exclusive distributor Meever USA is the exclusive distributor of ESZ Sheet Piles. Work together with our engineering team to get custom designs that simplify your installation processes, saving costs and time at your construction site. Rely On Us as your reliable partner for ESZ Sheet Piling solutions.
Our engineering team offers designs for your optimal installation processes, reducing costs and saving valuable time on your construction site.
Meever USA is your reliable partner.