Structural Steel &

H-Piles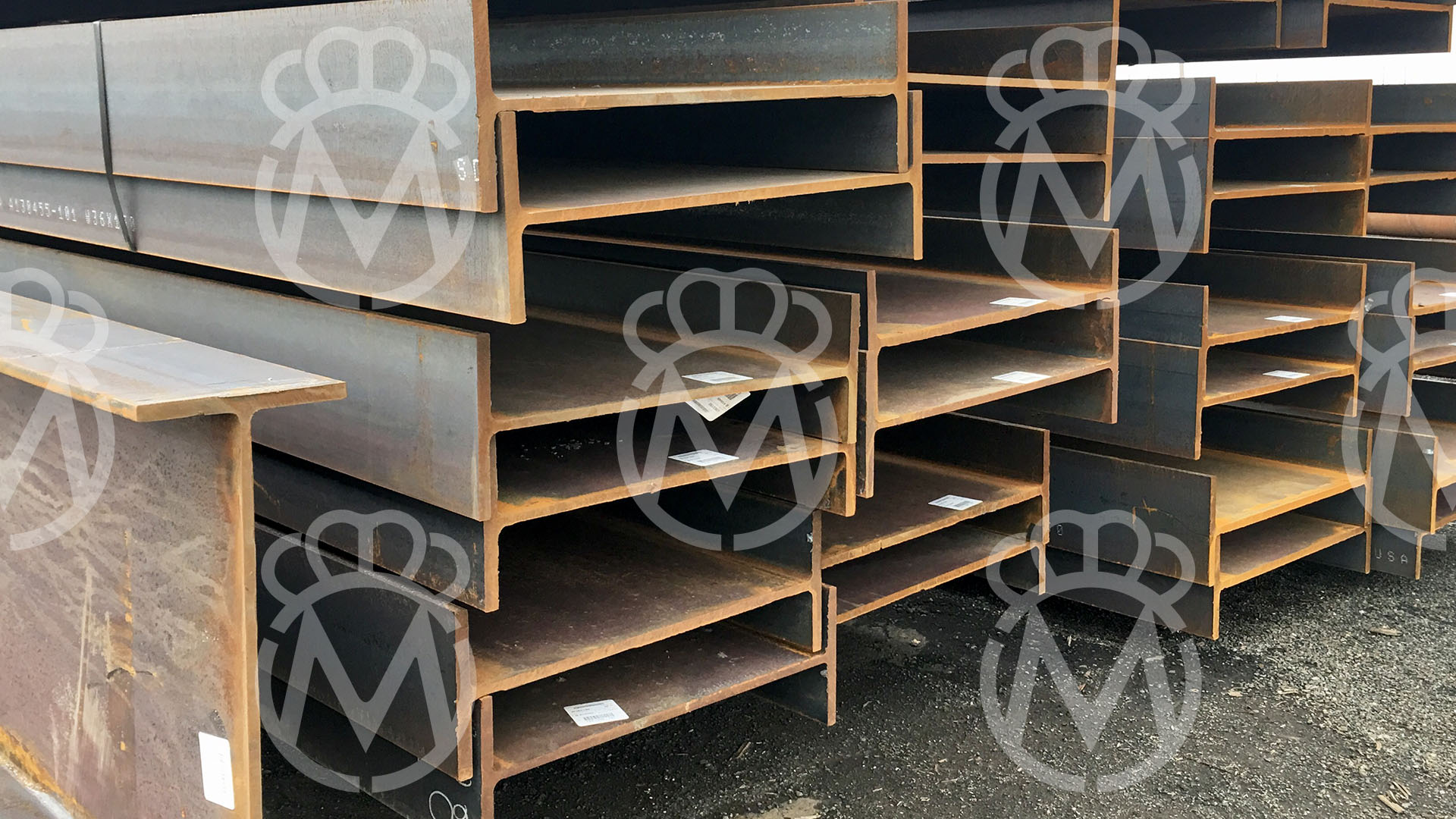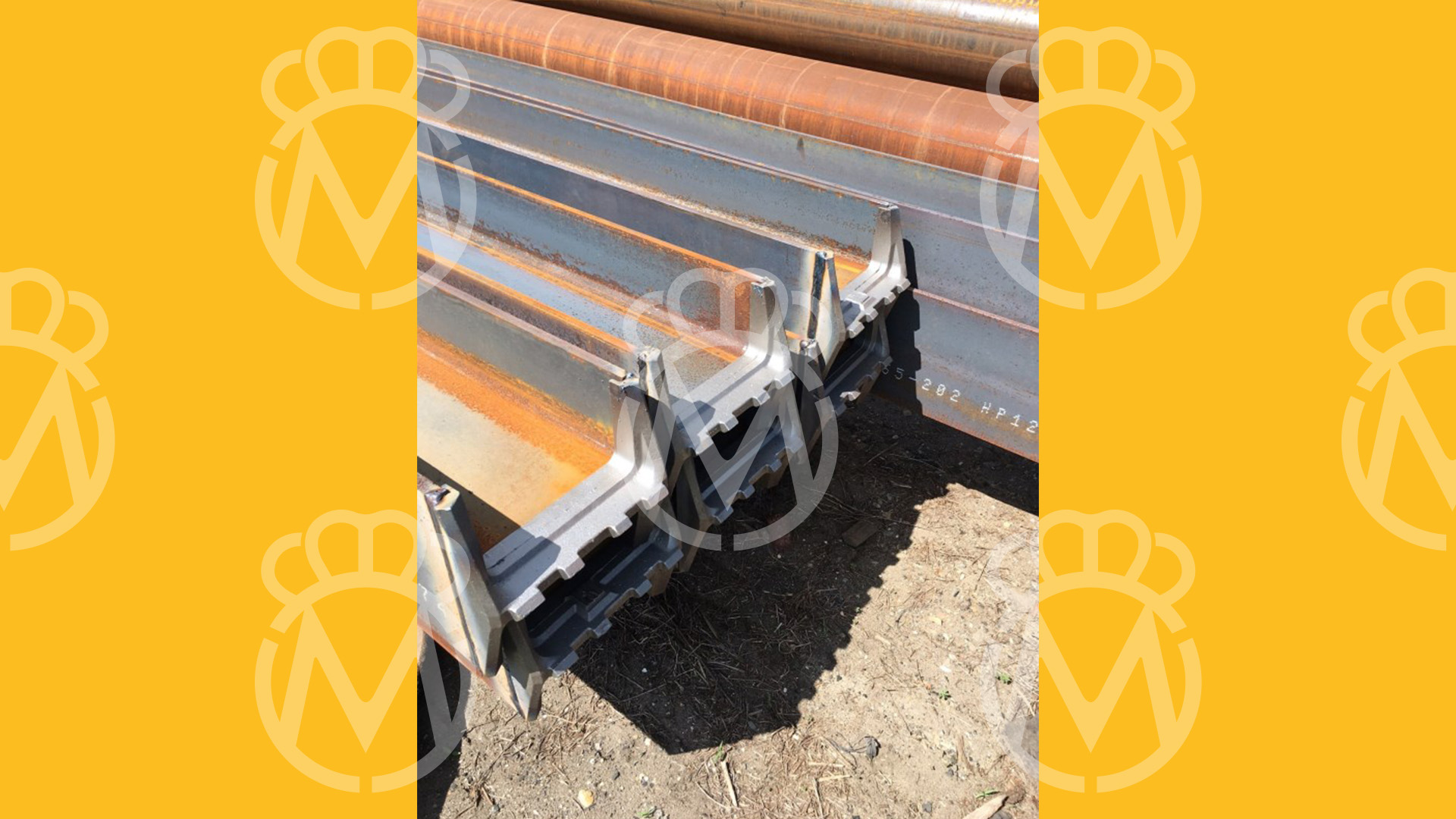 Structural Steel & H-Piles
Meever USA offers Steel Beams and sections from stock or directly from production, delivered quickly and flexibly and with ample choice as to types and specifications. They can also be made to measure for your specific application if you so desire. We supply H-Beams, U-Sections and I-Sections of several different lengths, grades and types.
Materials can be offered in accordance with ASTM standards and A572 or A690 Steel grades. On request we also have the availability for special high yield strength Steel Grades. Aside from standard rolled shapes we also provide fabricated shapes. Cutting holes, welding attachments, coating or galvanizing and other value added services can be offered.
• HEA • HEB • HEM • UNP • IPE • Double-U
If you are interested in using lesser quality or used Steel Beams, we can email you some photos of examples in advance. And we are always happy to advise you on the best choice for your specific project.
In our material database you can find the section properties of all commonly used construction Steel Sections.