IBO® The Tailor-Made Suit In The Sheet Pile World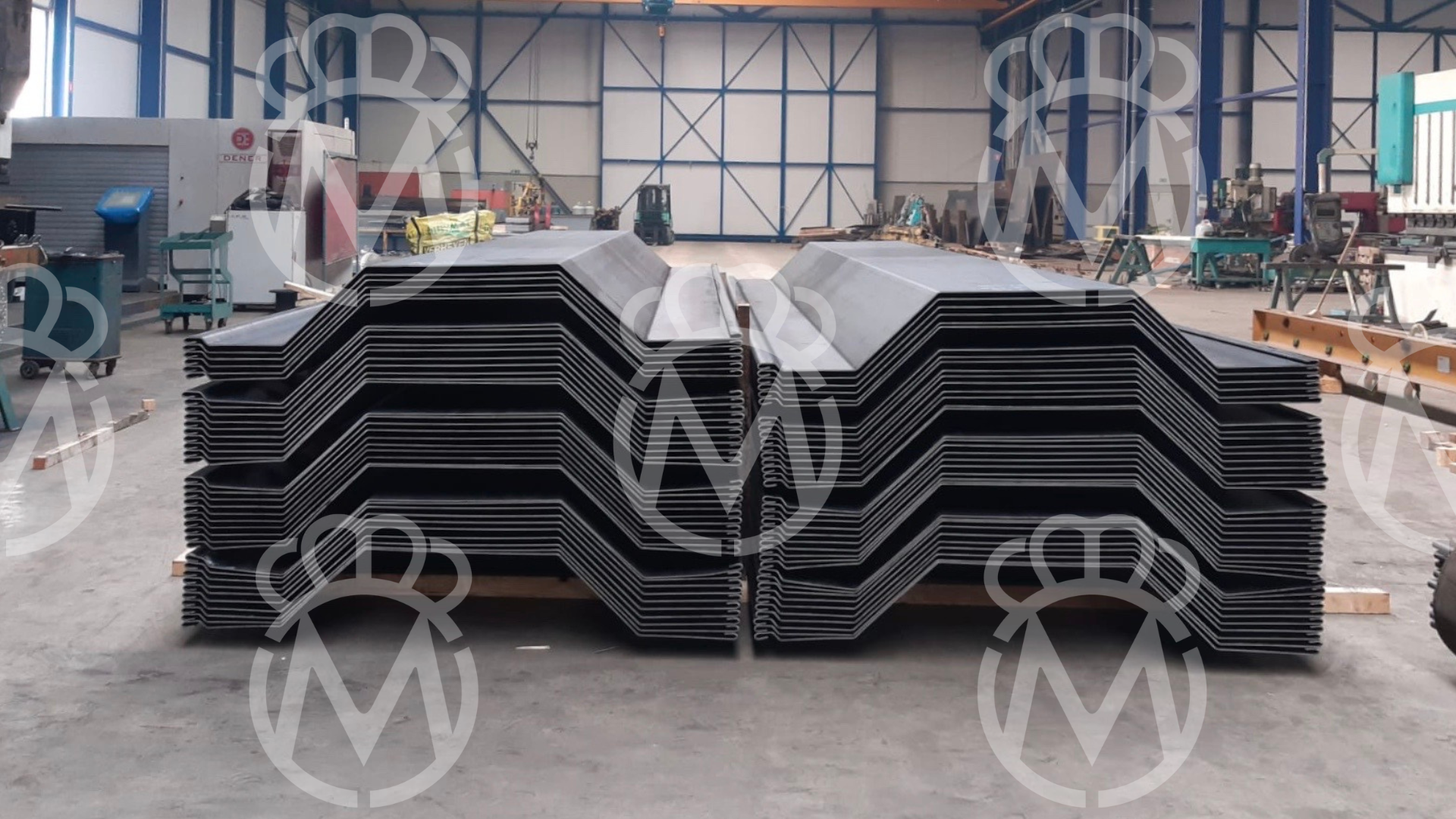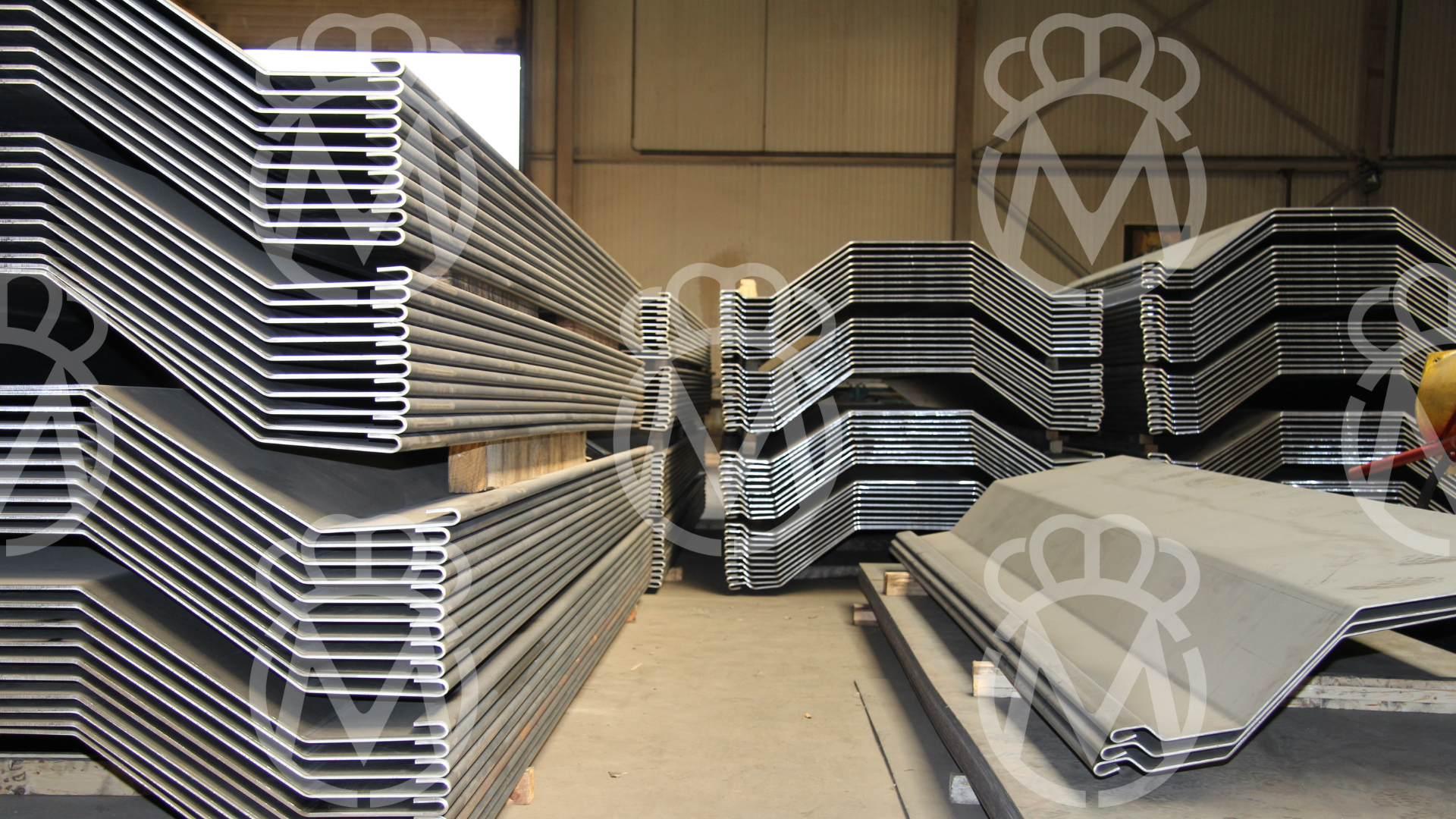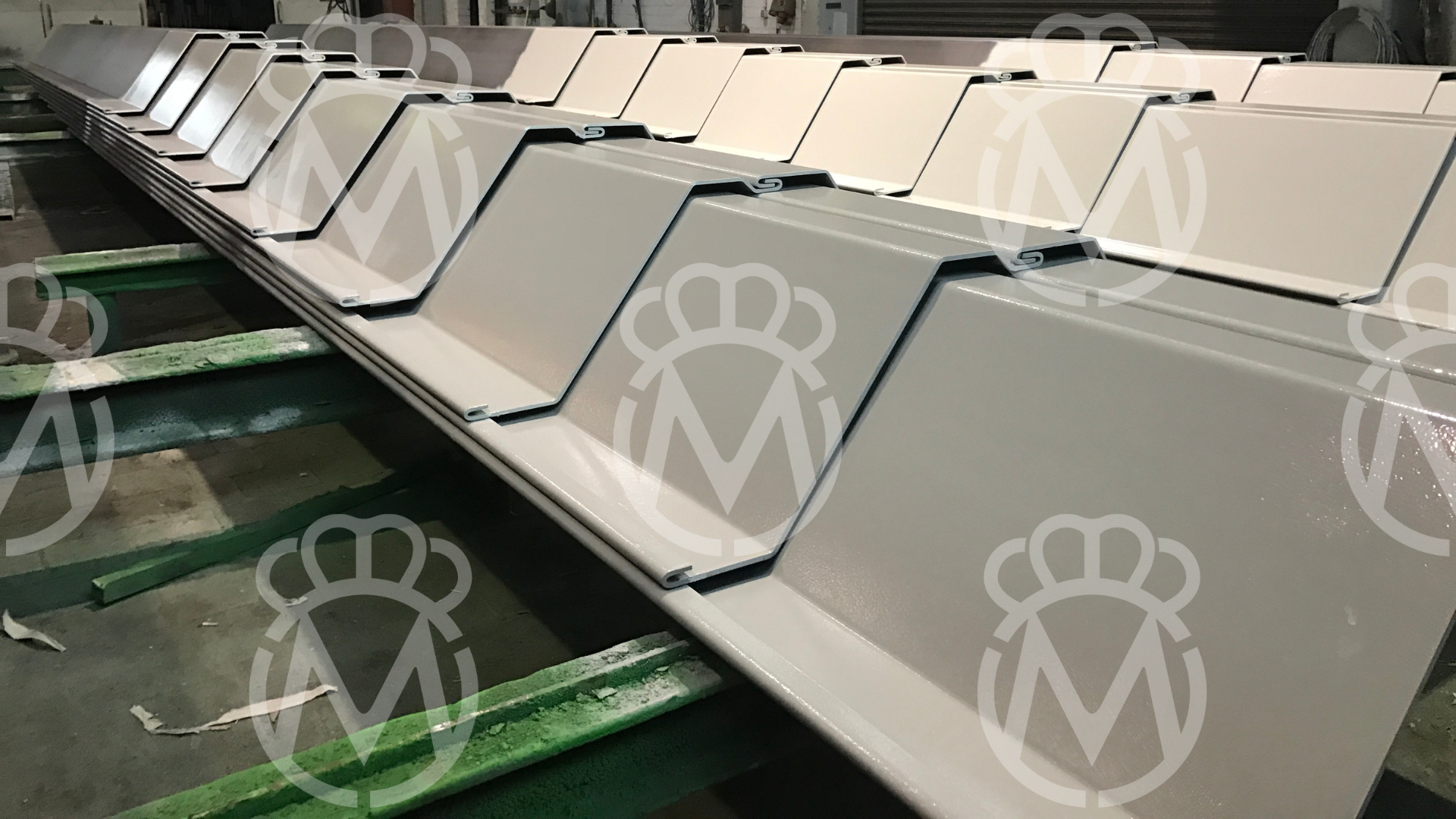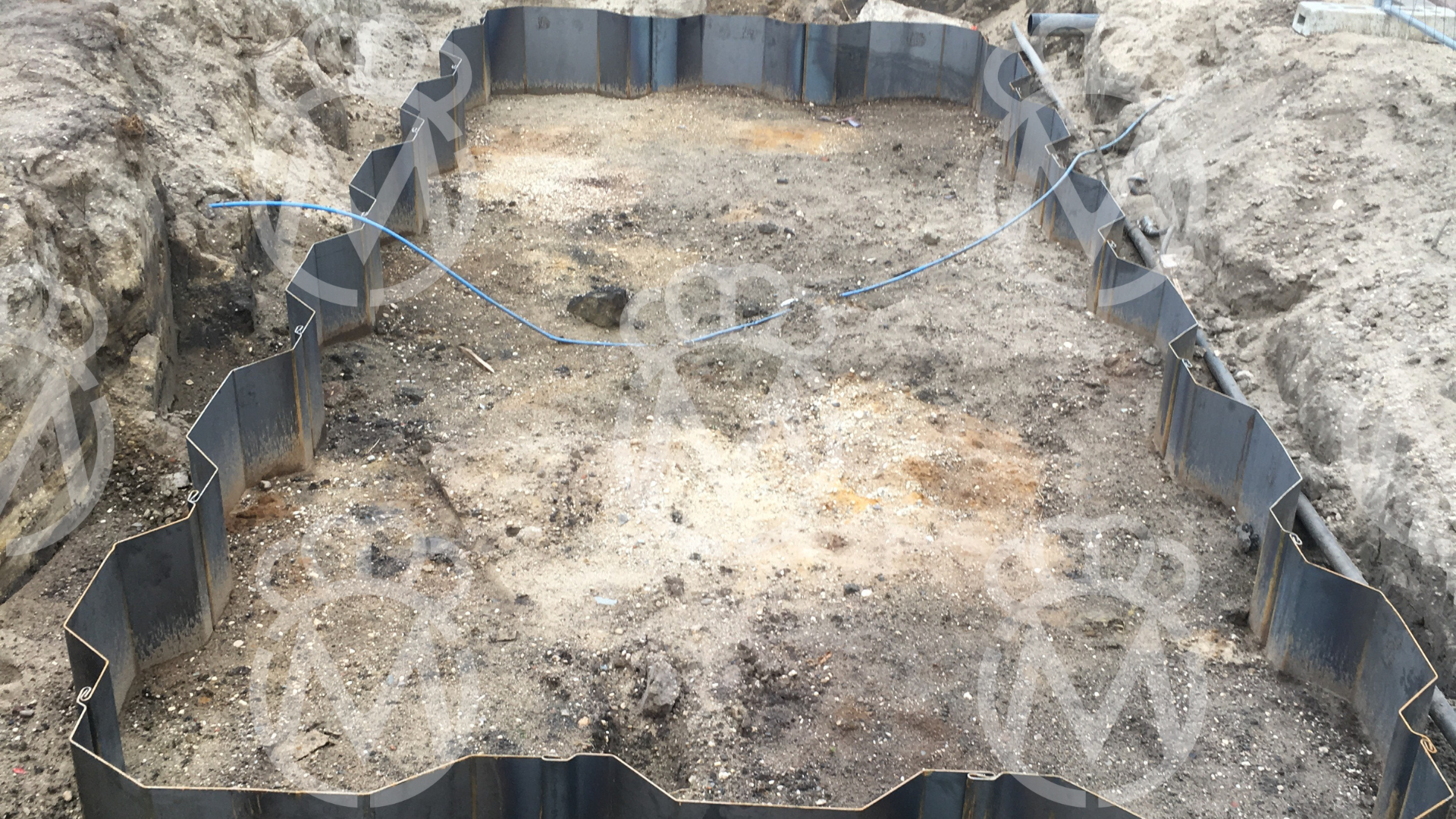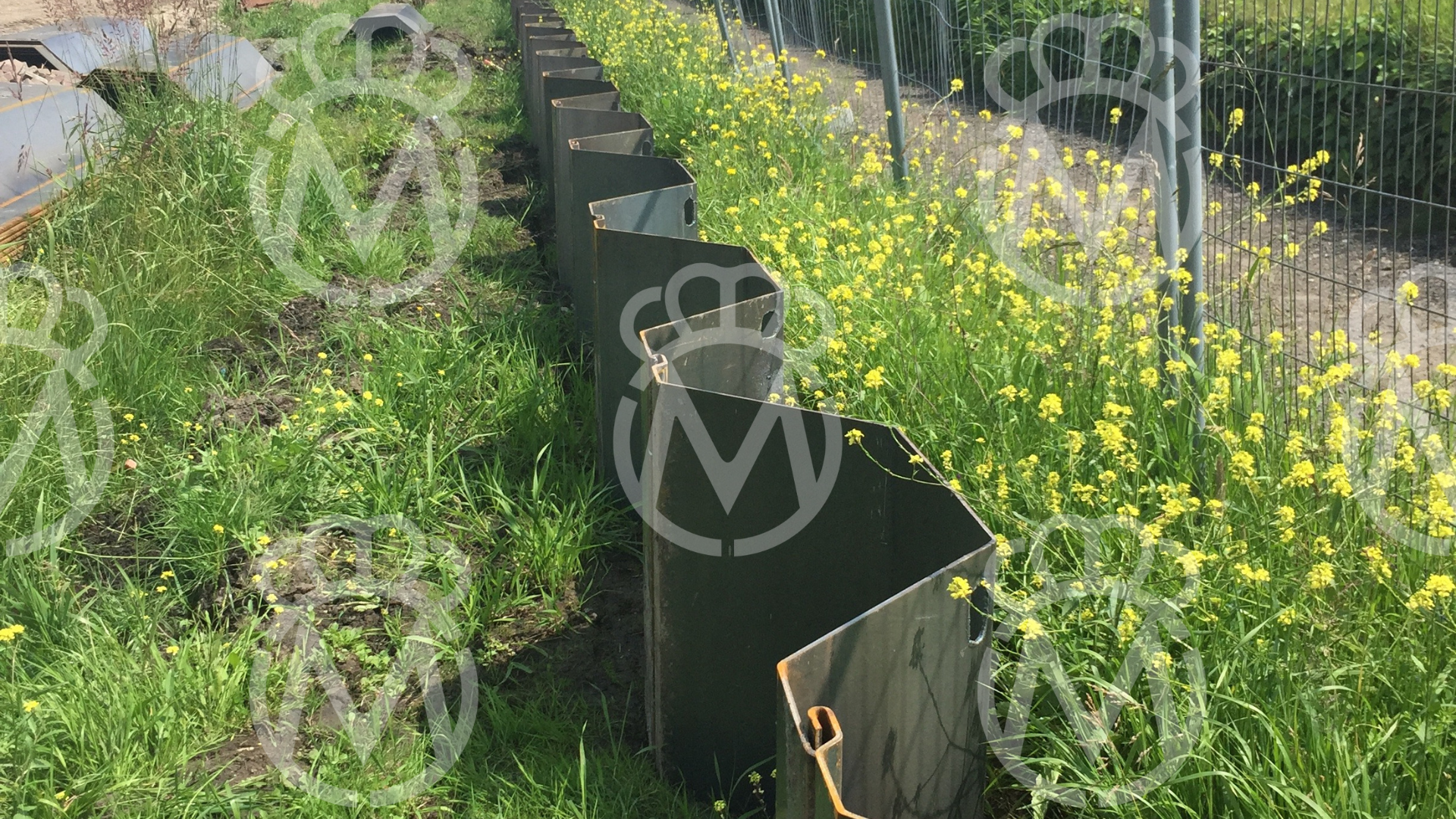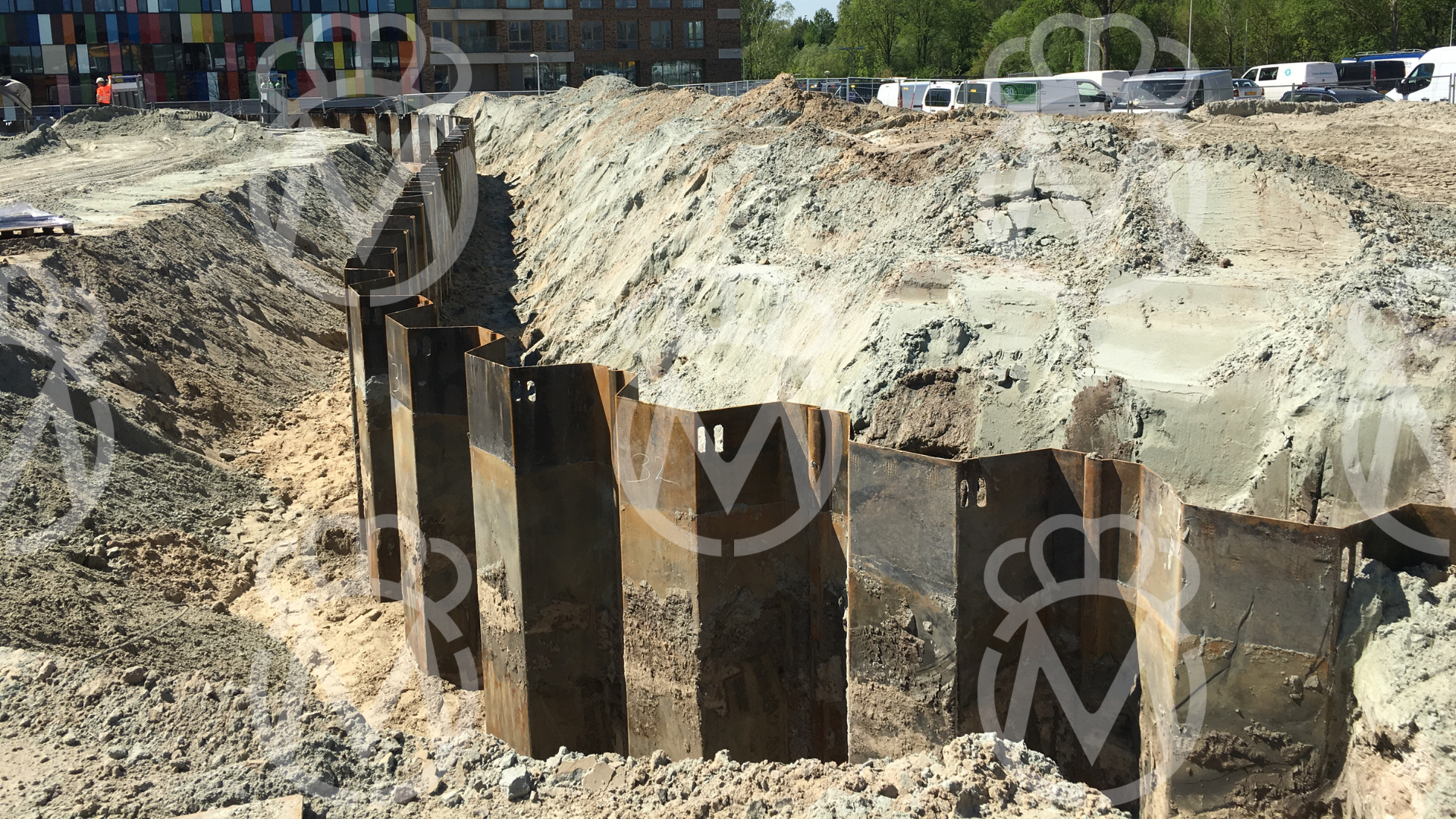 The IBO® Sheet Piles are a new and improved type of Sheet Piles. With which weight advantages of up to 40% are possible.
The first Sheet Pile sections produced were narrow, thick, and heavy but with smart engineering and improved production facilities, we are now capable of producing wider and thinner sections. This results in more economic sections with less Lbs/Ft2 and less interlocks per wall feet which means less leakage risk and less interlocks to seal. Meever USA invented the "Precision Pile" to reduce costs and increase the capacity of a design. When designing a Sheet Pile Wall, come to Meever USA with your design parameters (S, I, thickness etc.) and we can provide a section unique to your job! This Unique concept allows you to save up to 20-40% of costs compared to current options on the market.
Meever USA creates a design which meets the required Section modulus/Moment of Inertia with multiple options determined by, Installation Technique, Tiebacks, Soil Conditions and Design Life. Another option is to send your already approved design to Meever USA. Its trained Engineers will prepare an Alternative Design for you to compare.
What makes the Precision Pile unique:
 Sheet Piling that in terms of dimensions, weight and technical specifications exactly match the strength and stiffness required in the specifications.
Meever USA optimizes the standard
Our IBO® profiles are developed by certified engineers whereby your requirements are the basis. We will develop the most advantageously profile with the required Moment of Inertia and Section Modulus. Your requirements regarding steel grade, thickness, width, and height will be considered in this development.
On demand you will receive a made-to-order profile which is especially developed for your project.