Meever patented Bracing Systems
Meever Bracing Series is a modular system designed & engineered to maintain excavation integrity, it allows flexibility on site and saves time and money. Most importantly it provides a safe working environment. Meever Bracing Series is manufactured in house so we are able to offer custom solutions for varying excavations.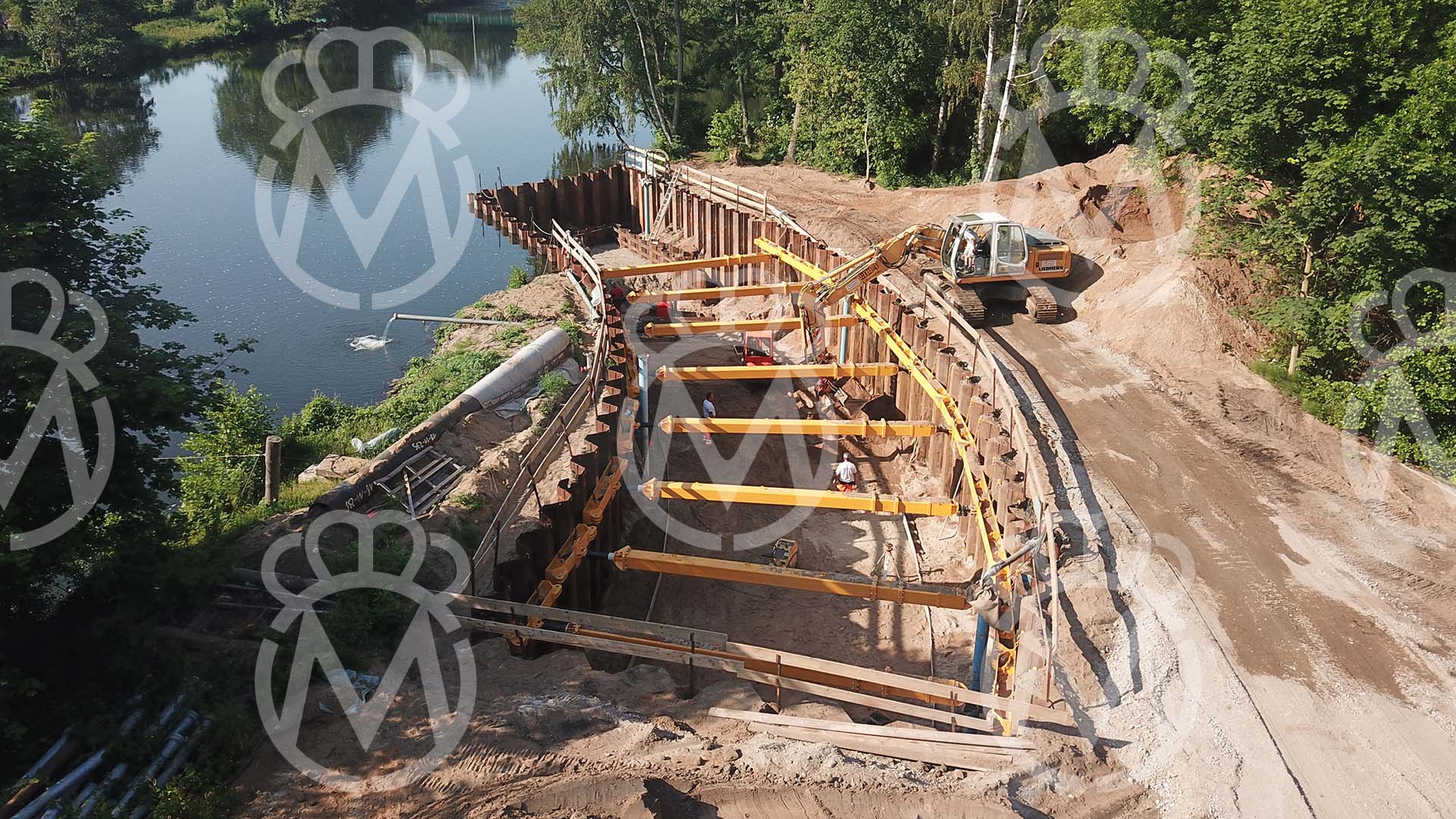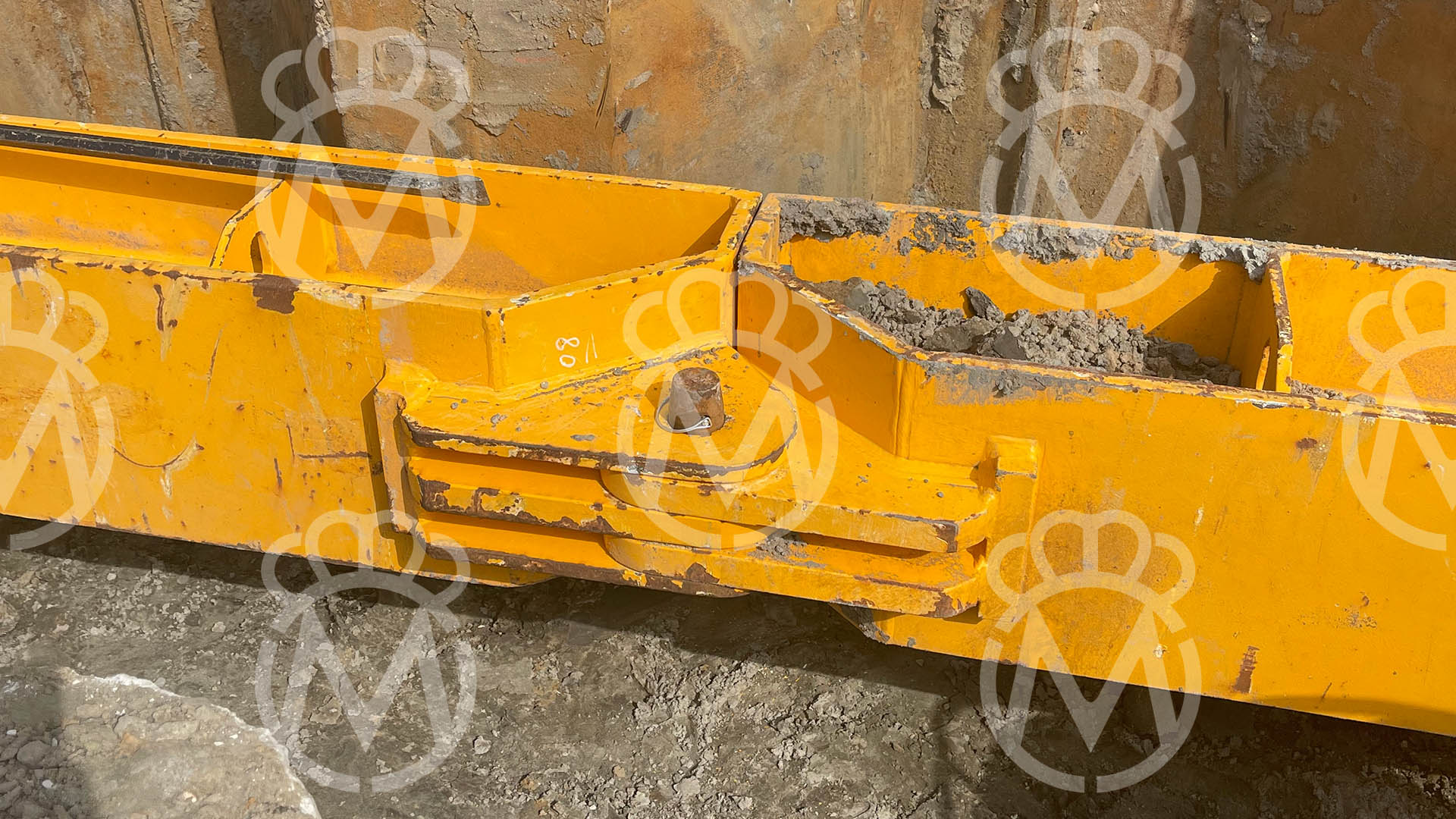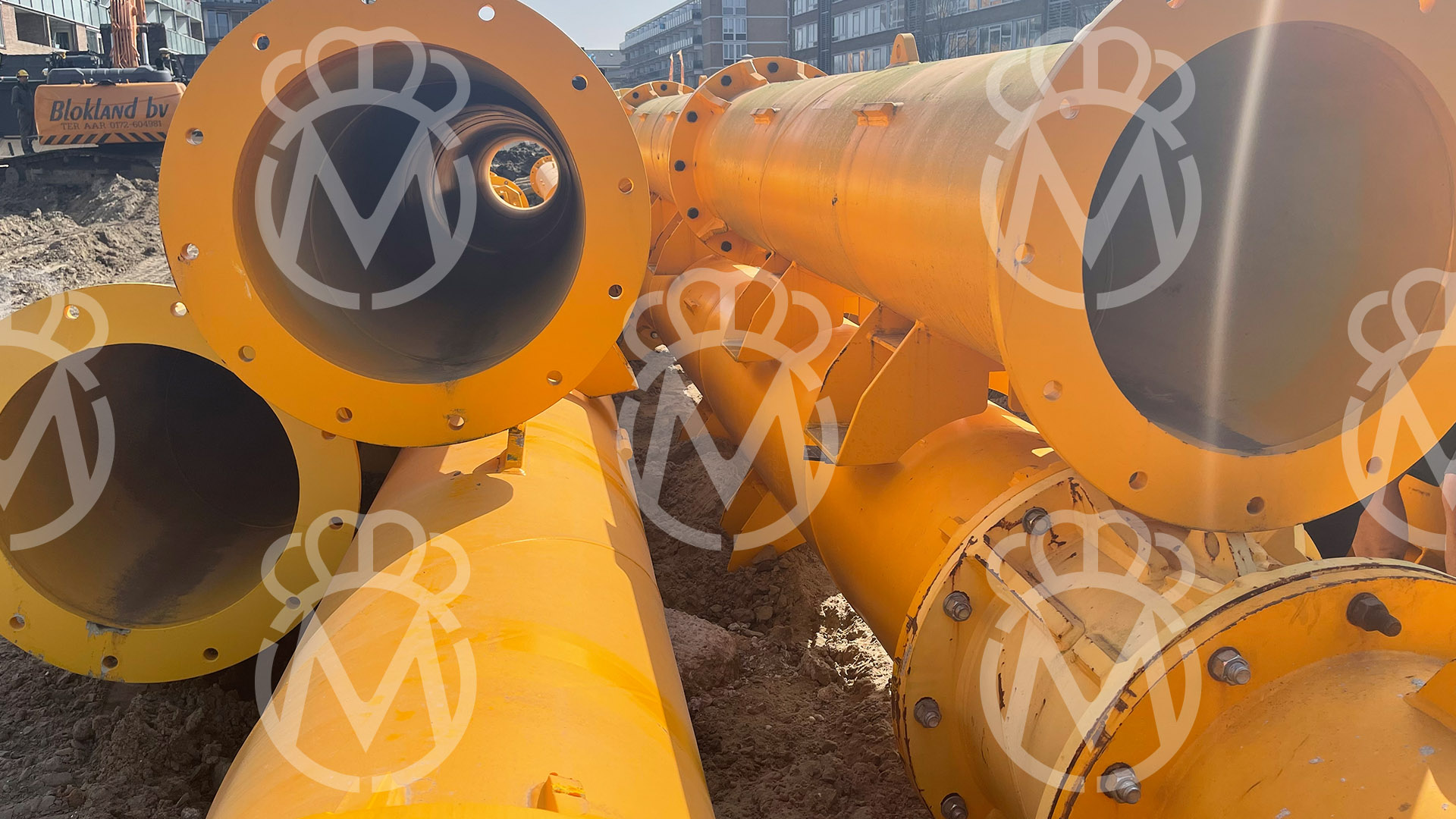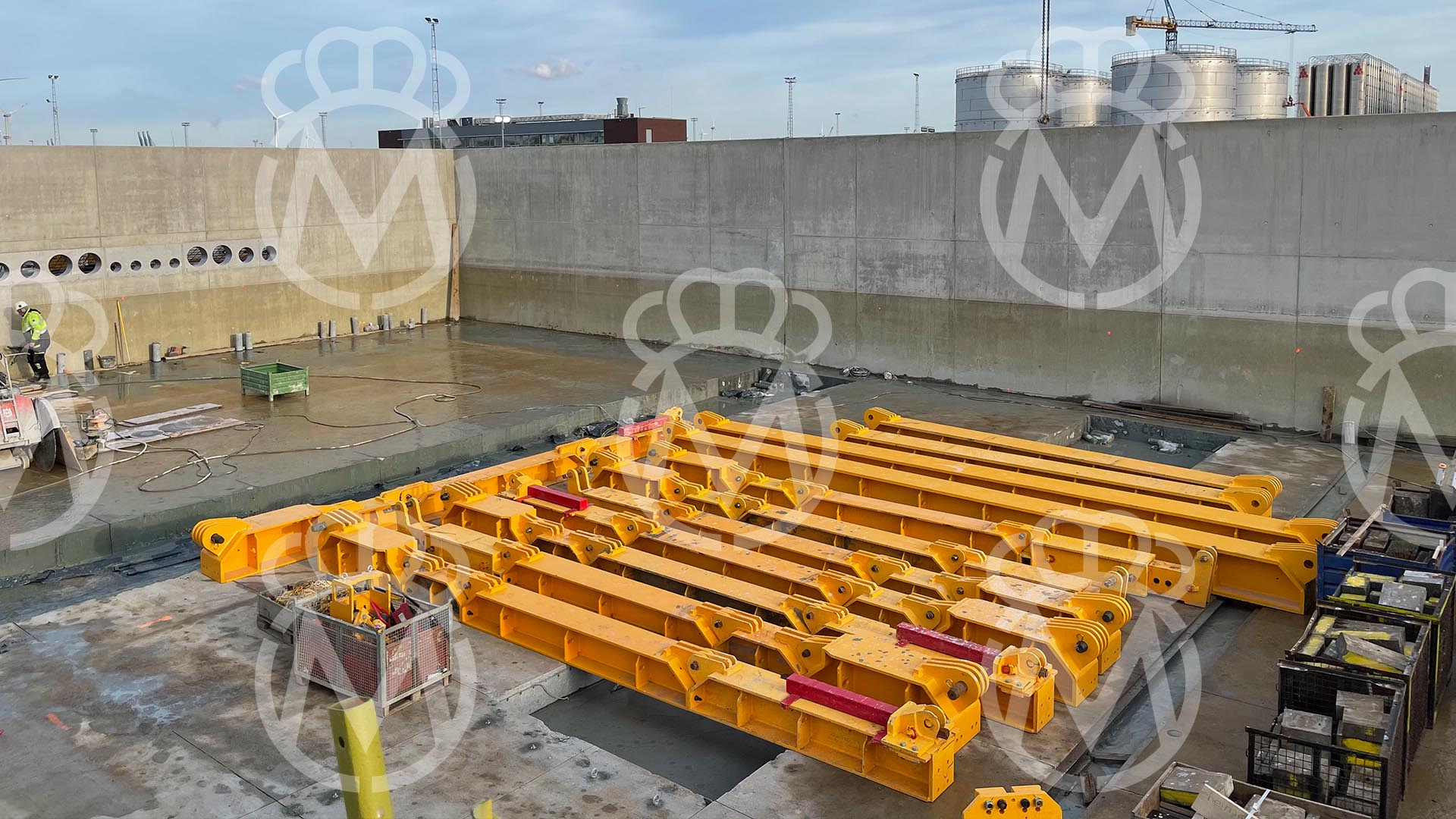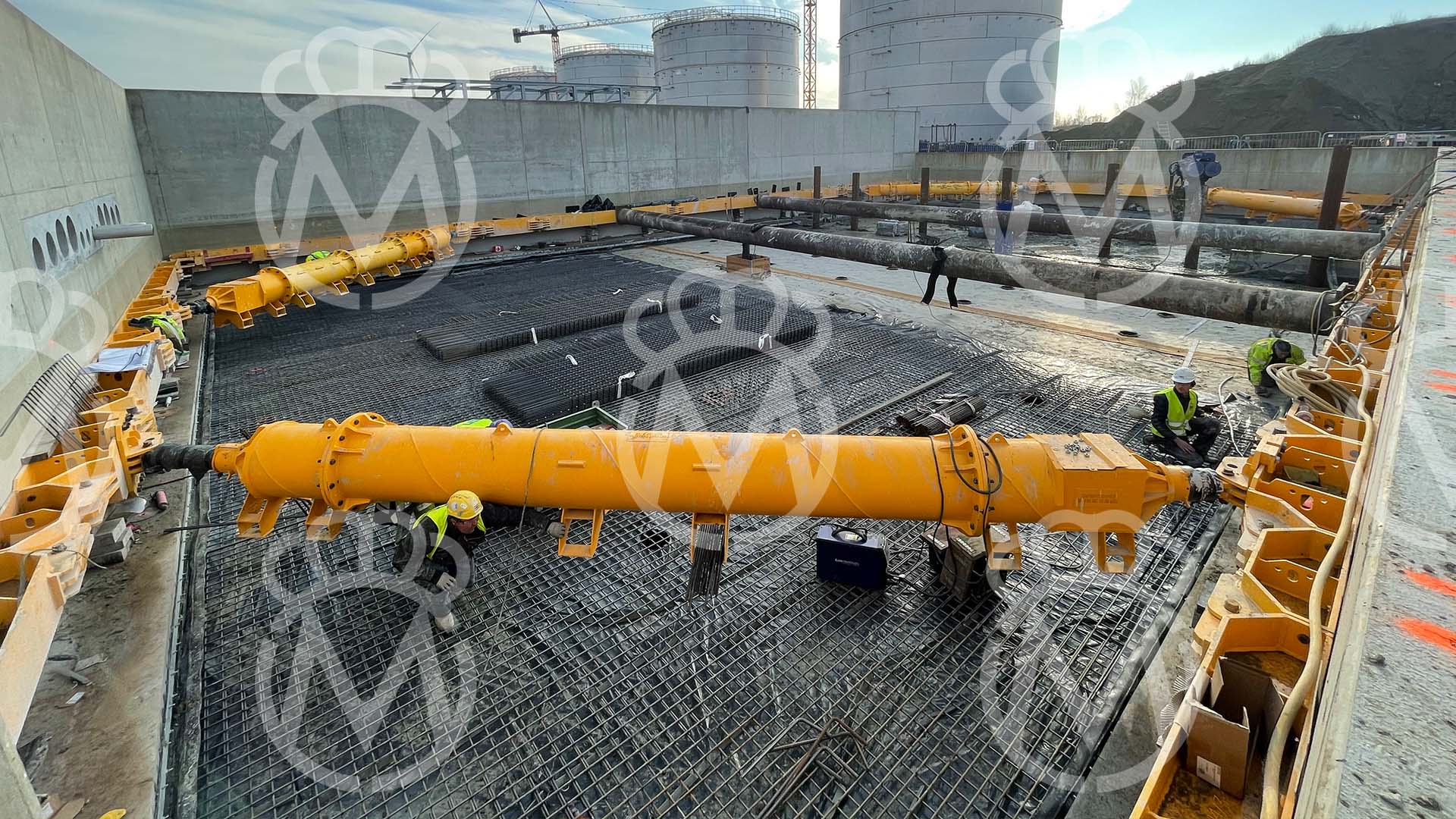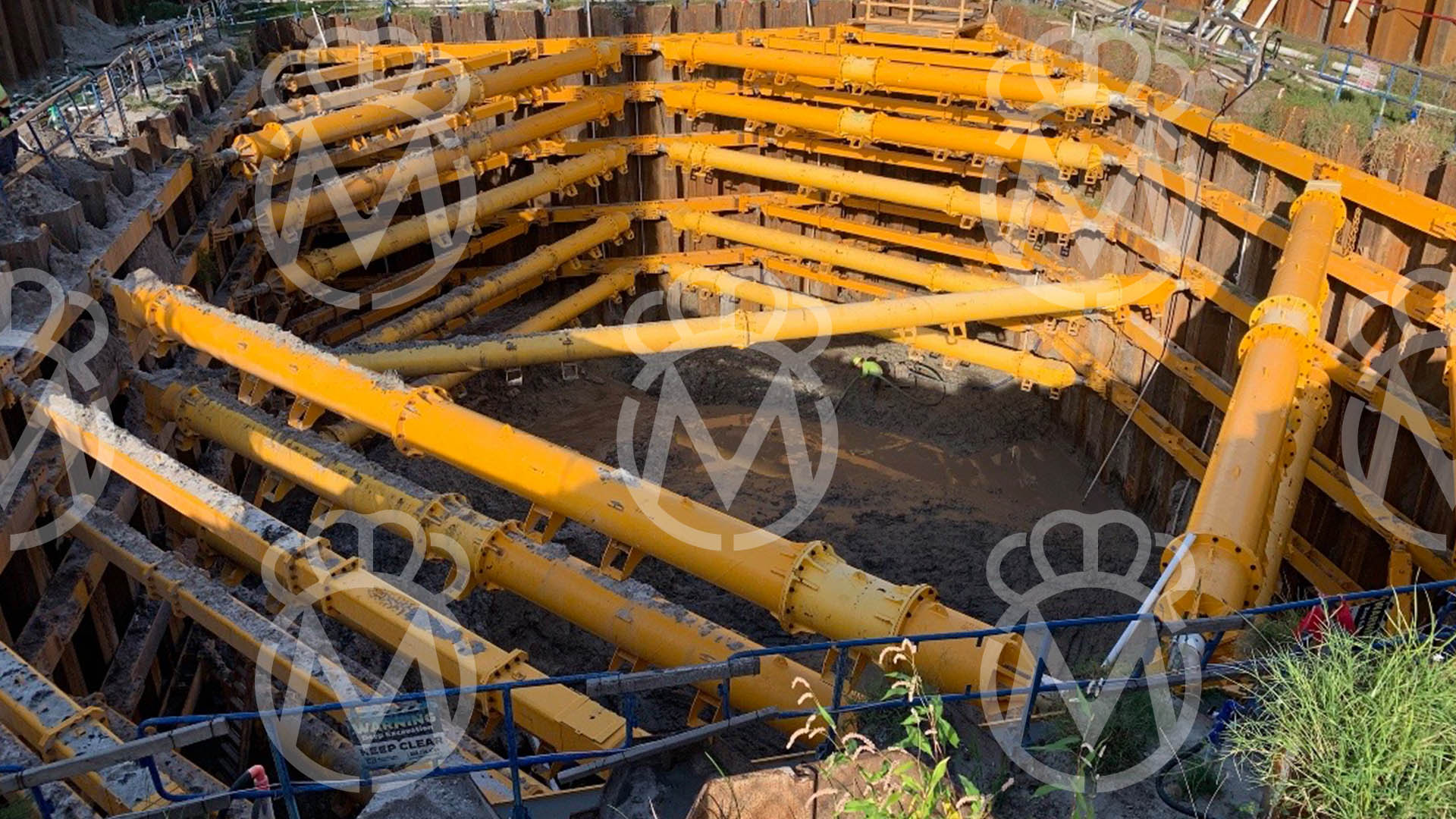 With 20 inch, 3 ft, 6 ft, 10 ft, 20 ft and 30 ft Modules, Meever Series fits together with a full shear capacity joint, secured with one pin. This simple, easy assembly requires minimal training, saving layout time on site.
What projects can the Meever Bracing System be used for?
There are three kinds of Bracing Series:
All series are compatible with each other.
Our engineering team can/will design the right Bracing Series for your project.
The Brace is lighter than conventional method of Steel Pipe strutting, therefore smaller machines can be used on site.
The Meever USA Series mechanical unit extends up to 20 inches and hydraulic unit extends up to 14 inches. This means that if over-digging occurs, the hydraulic unit can extend 14 inches to cover the gap between the modules, creating dig flexibility and convenience on site. 
Cross Brace connection points have been designed into the modules. This allows a positive connection between the module and the Cross Brace.