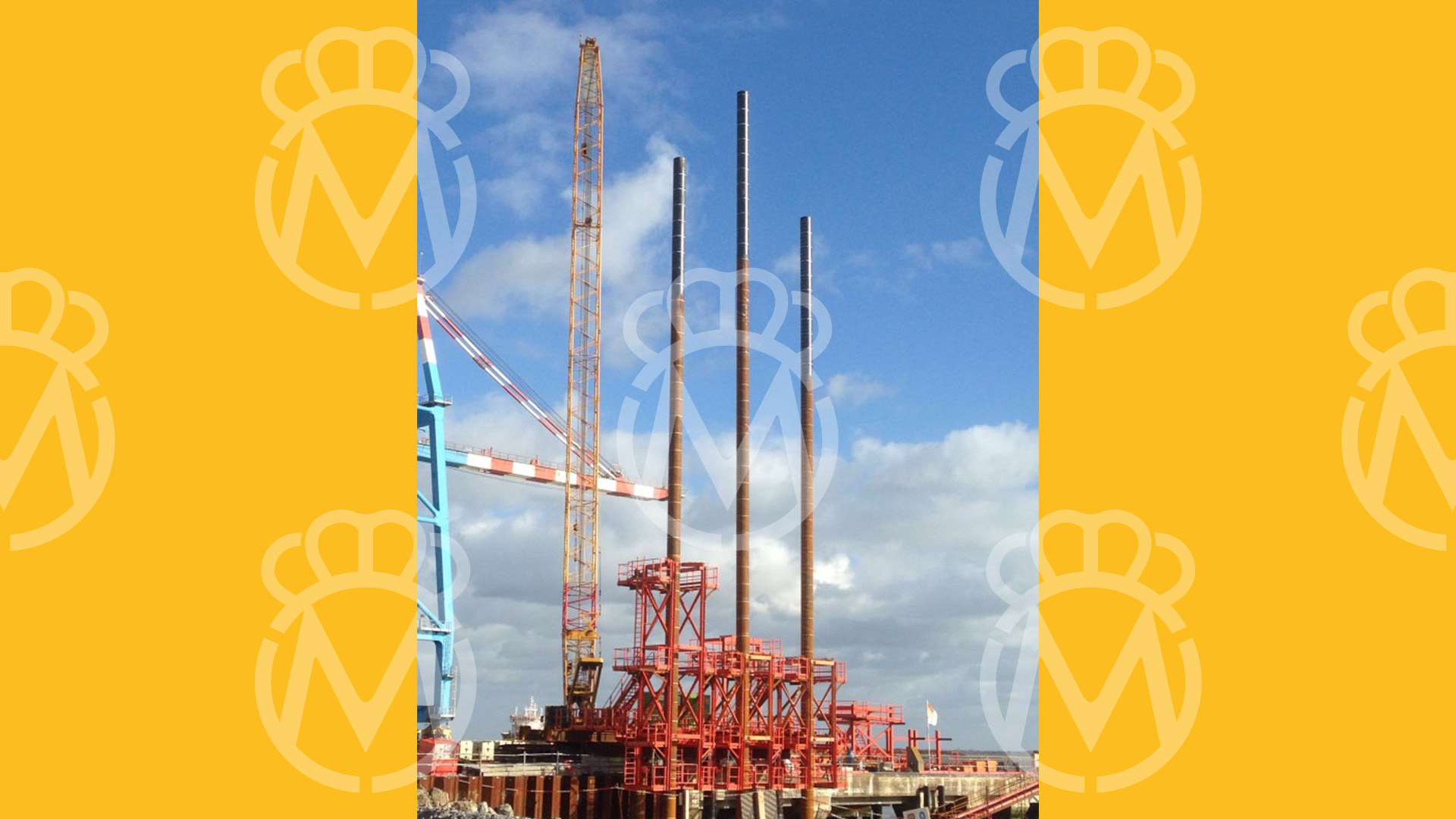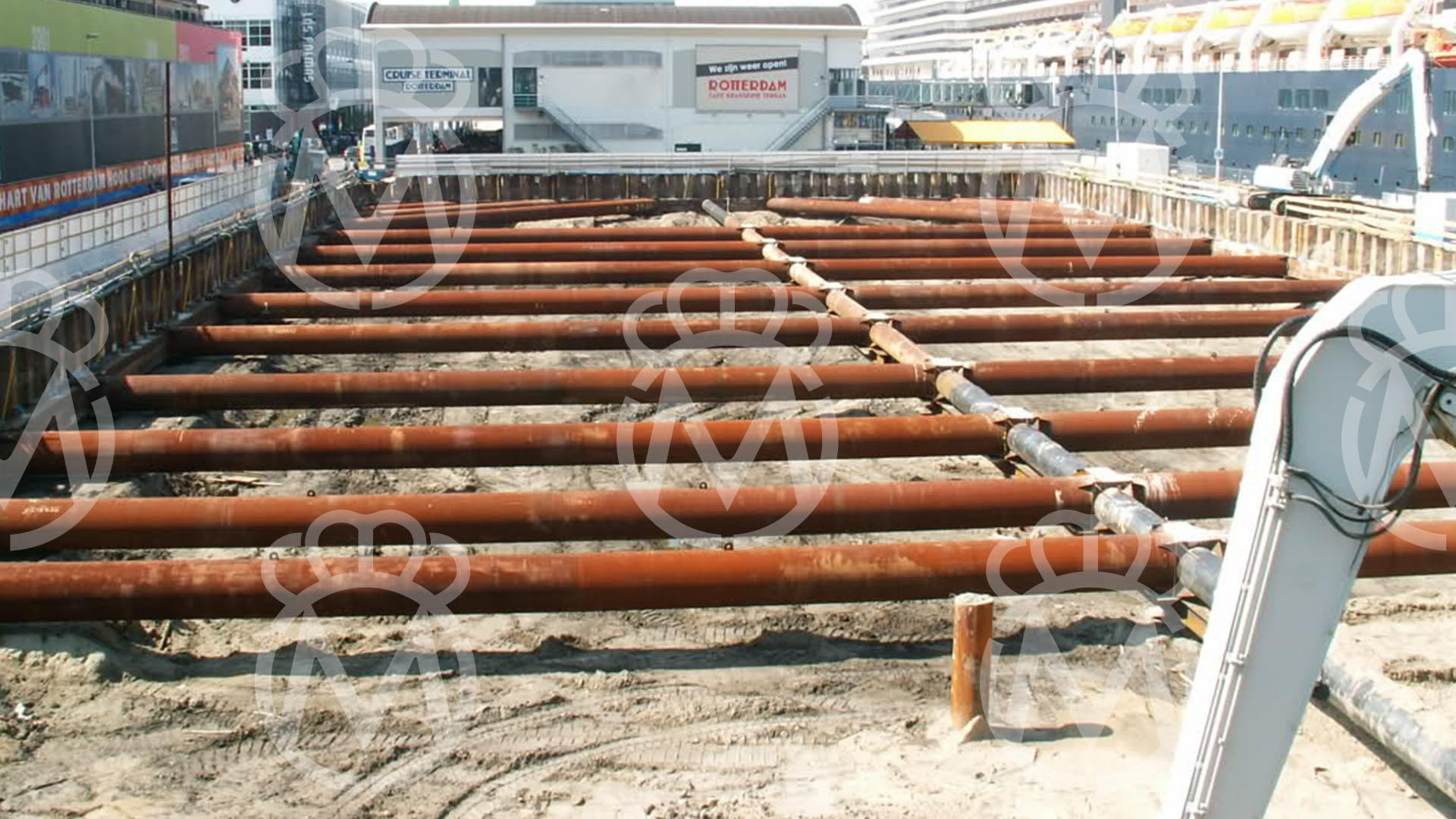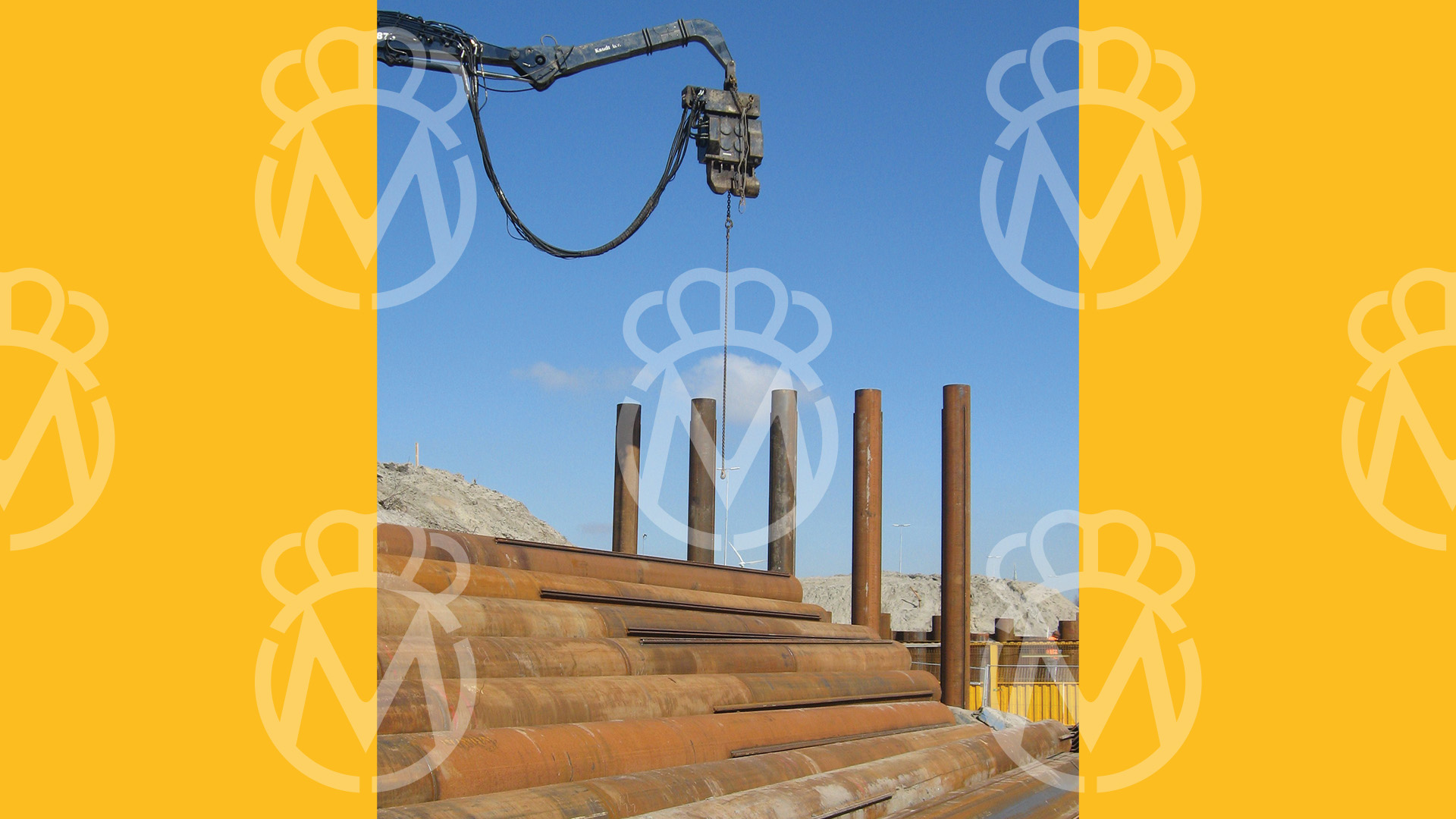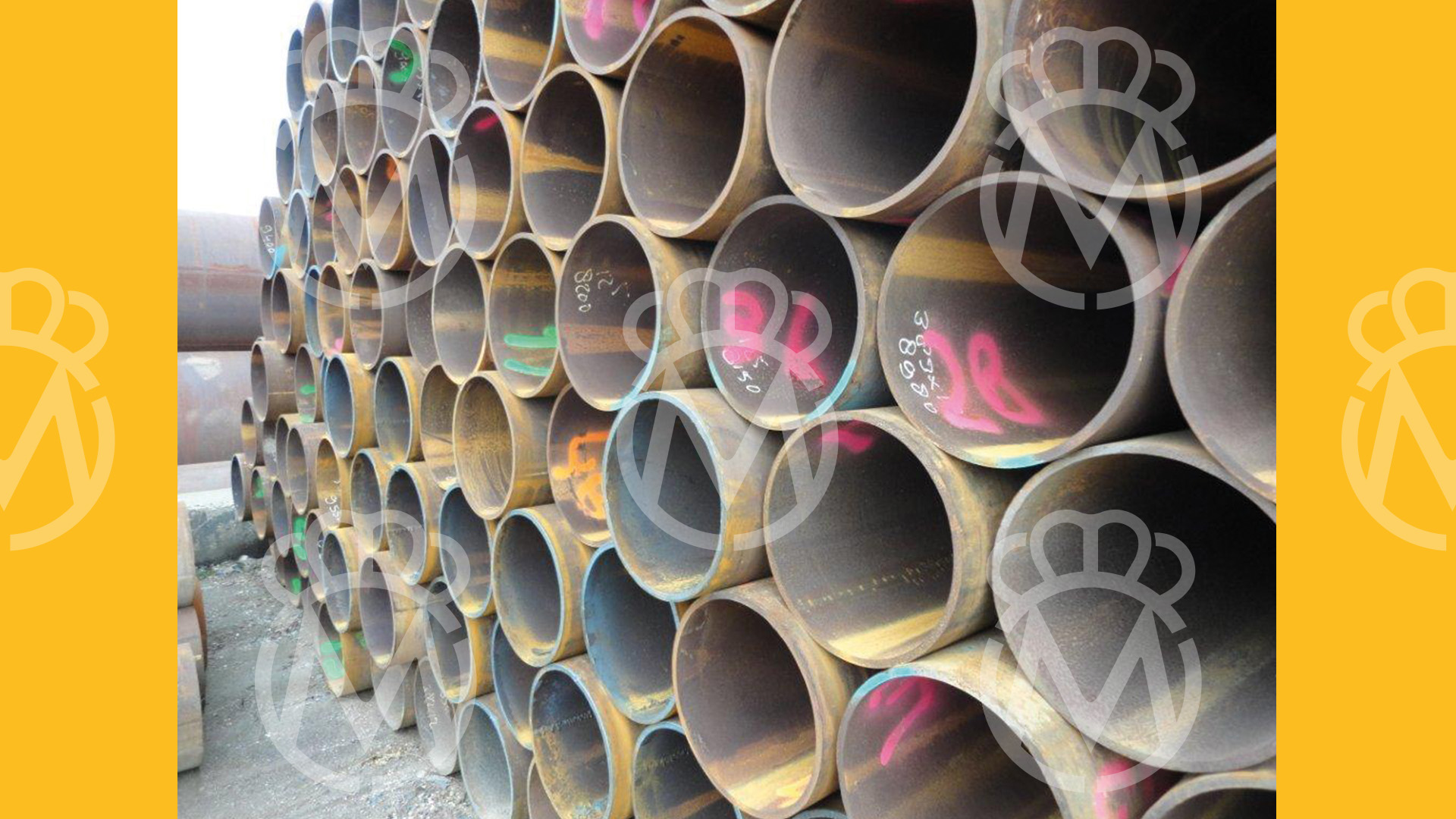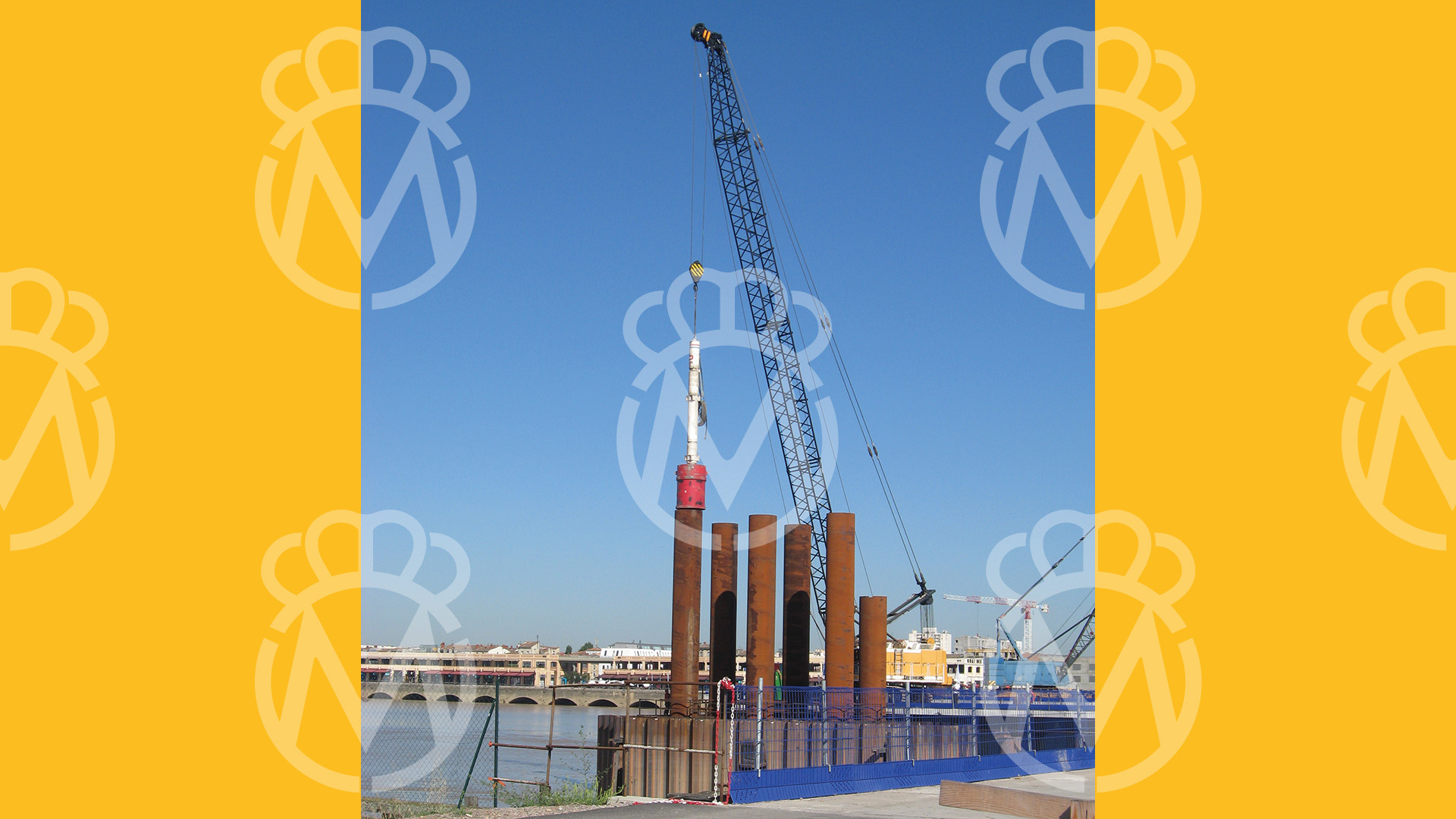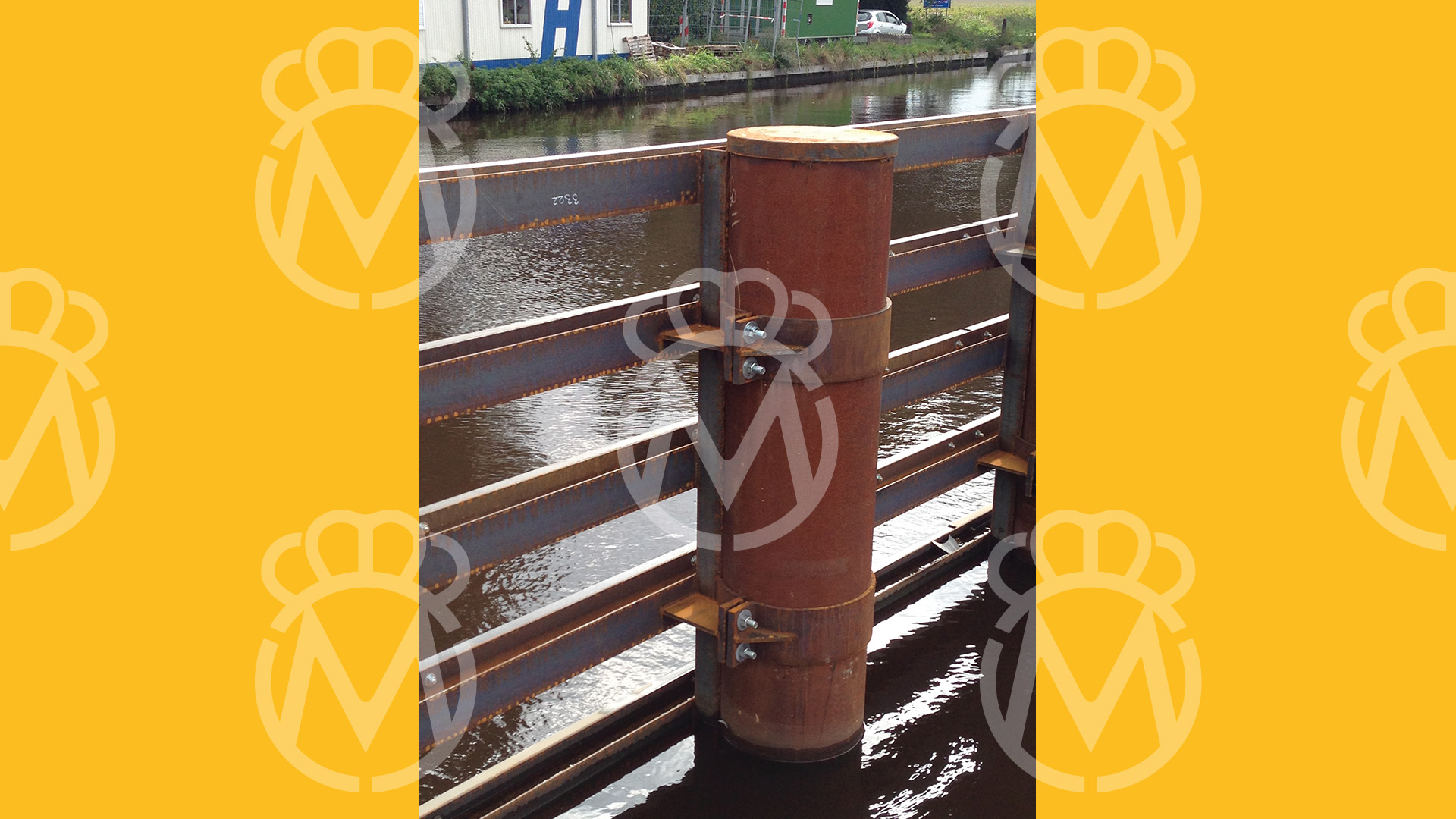 Meever USA offers a wide range of steel pipes from production and stock. You can rely on us for the supply of pipe projects.
Our Steel Tubular Pipes are being used for countless ground, road and hydraulic engineering projects throughout the US and beyond. We have a wide range of diameters and wall thicknesses in stock (Seamless, Longitudinally Welded and Spirally Welded), which enables us to meet the wishes and requirements of the customer and to deliver quickly from stock. For example, for outrigger constructions, pipelines, noise barriers or deeply founded flood defences.
Meever USA delivers Steel Pipes according to API, ASTM, DIN or NEN. On request we can deliver every quality from stock or production including CE-marking. Steel grades up to X80, S555 or L555. We deliver quickly and on your terms; with or without certificates. The pipes are usually provided with an EN10204/3.1 and/or 3.2 certificate or a material analysis 2.1 certificate. We have a wide range of pipes; new, second choice or used.

* Larger diameters and/or thicknesses on request.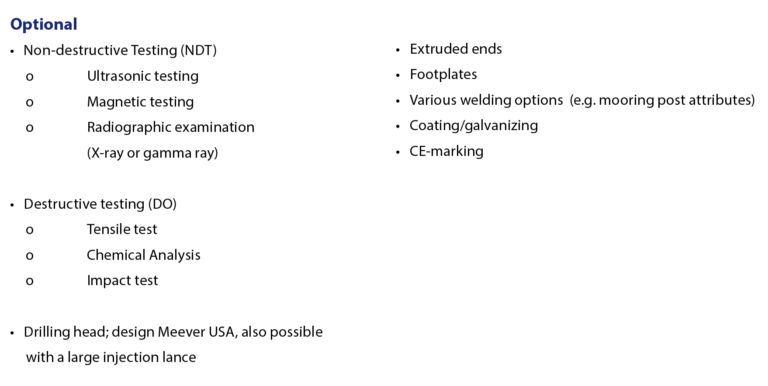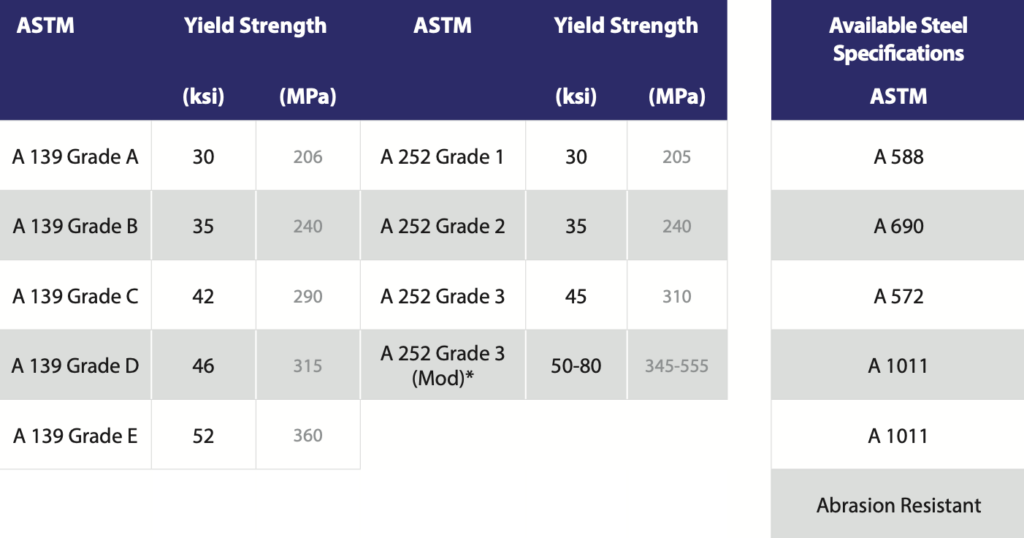 Seamless Pipes are, as the word says, pipes that are produced without a weld/seam. This makes Seamless Pipes ideal for high pressure projects and are therefore perfect for projects where high demands are made.
A Steel Billet will be heated to high temperatures in an oven after which it is possible to create a cylindrical hollow. This hollow is produced using a rotary piercer and rollers.
Longitudinally Welded Pipes are welded along the length of the pipe and can be produced in two ways. Both forms of production provide their own advantages.
The first type of production is from a coil. The coil is rolled out and folded over the width into a round shape. Then the seam is welded, and a "longitudinal seam" is created over the entire length. This is a continuous process until the coil is unwound and is common for standard diameters and thicknesses.
The second form of production is from a steel plate. This plate is rolled into a pipe shape whose specification exactly fits the customer's project. These pipes are also welded along the length of the pipe and for this reason also bear the name 'longitudinally welded'. The separately produced pipes have got a limited length and therefore the elements are usually welded together by means of a round seam. This method is not limited in diameters and/or thicknesses and is therefore very suitable for projects which contain specific sizes, for example with thick-walled pipes.
Spirally Welded Pipes are pipes where the weld runs across the pipe as a spiral. A coil is rolled out and formed into a pipe-shaped spiral. It is then completely Spirally Welded. This is a continuous welding process until the coil is unwound. This is the ideal production form for larger tons of steel/projects with long pipes and relatively thin wall thicknesses.
Spirally Welded Pipes are very suitable for combined wall constructions, outrigger pipes, pipes, mooring posts/ fenders and guideways.
With a Combined Pipe, various pipes with different diameters and/or wall thicknesses are assembled into one pipe. Here, the demand for different strengths (Wx) and stiffnesses (Ix) can be met along the length of one pipe. This saves tons of steel where the Wx and Ix may be lower.