Meever USA offers high-quality ZZ Sheet Piles for strong and efficient Sheet Piling solutions.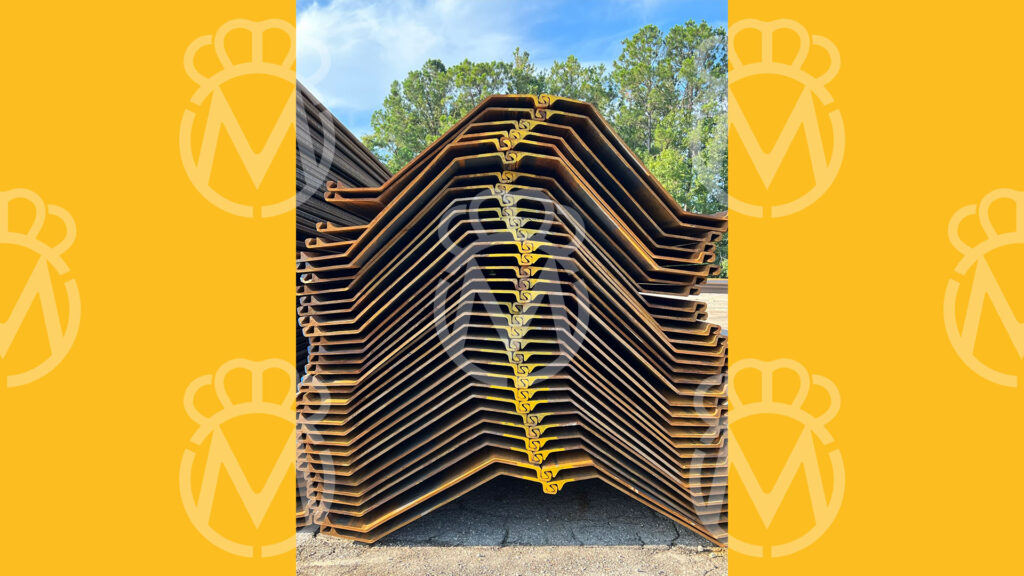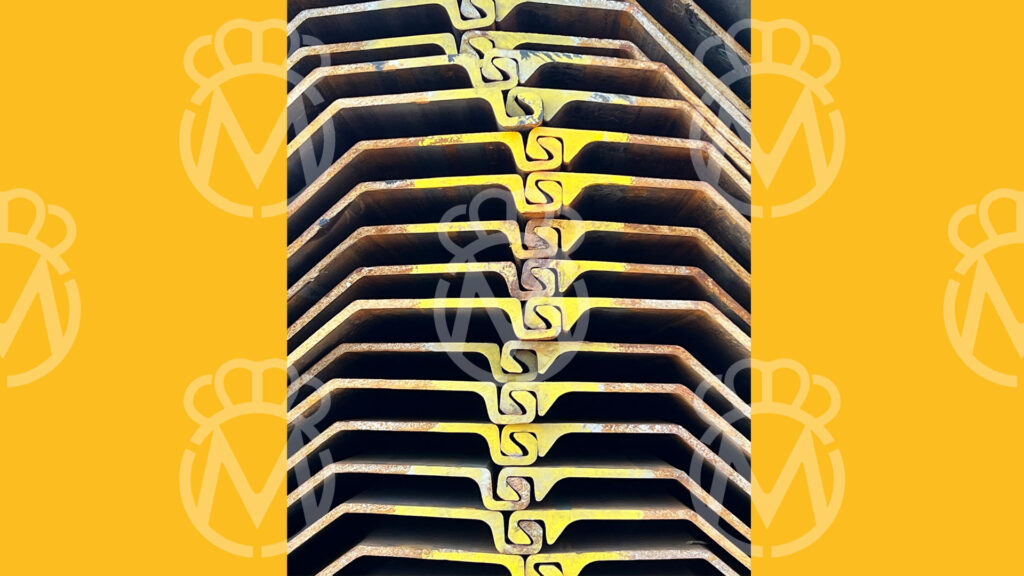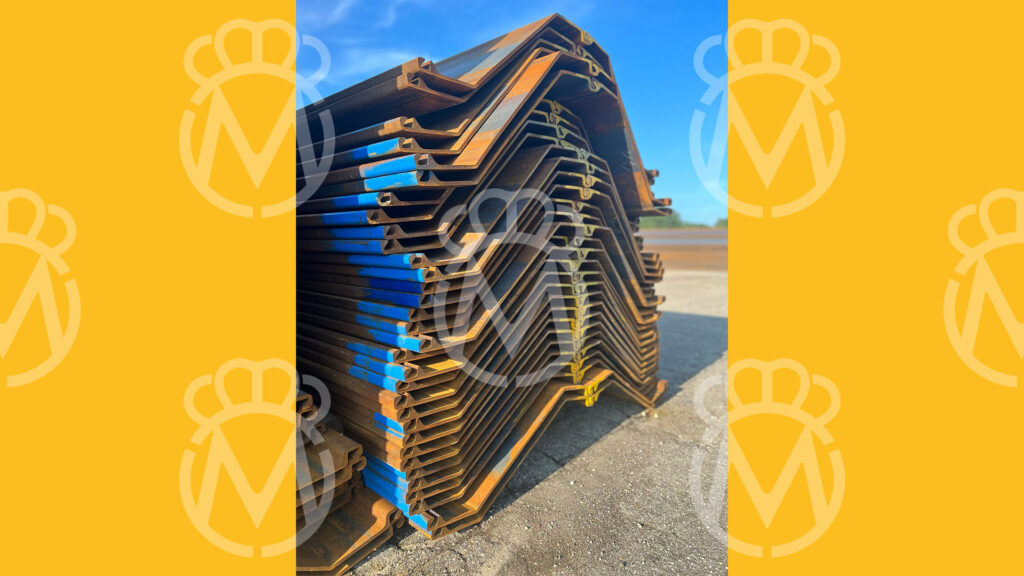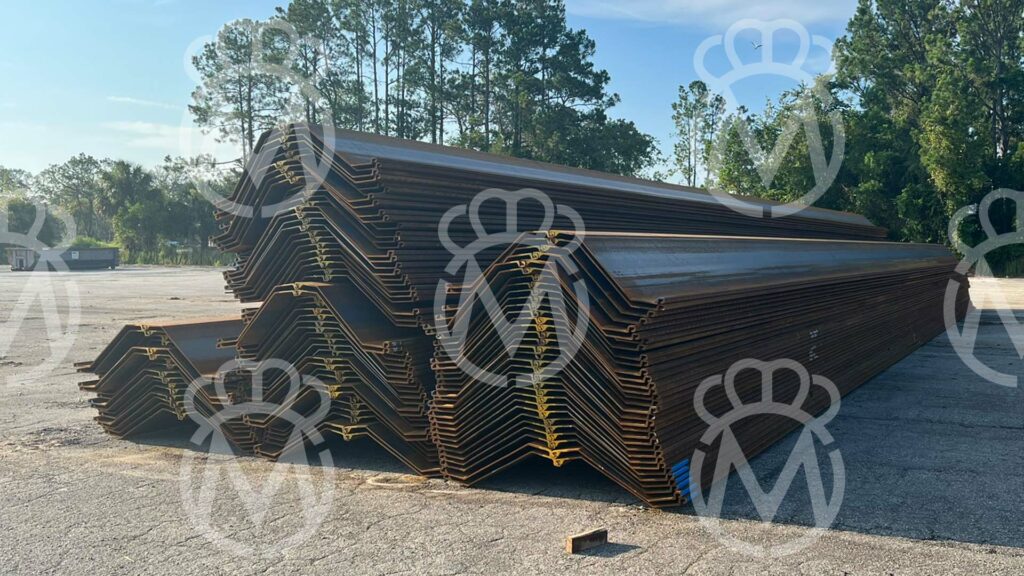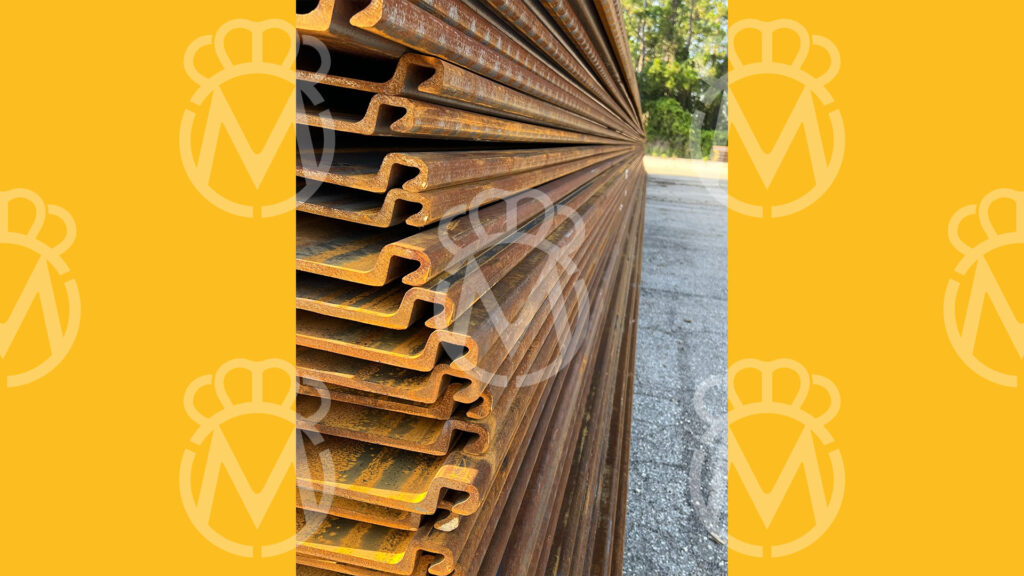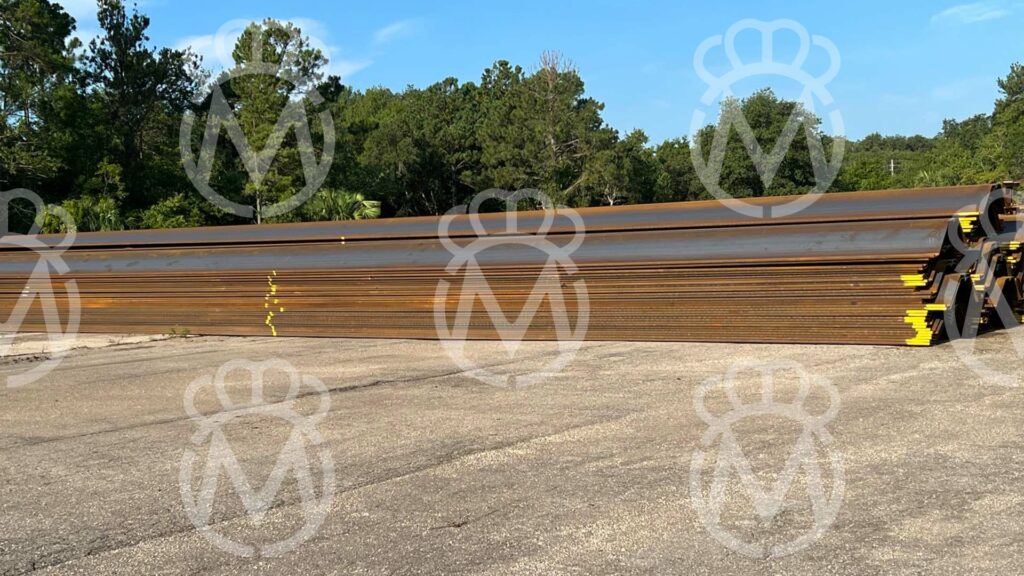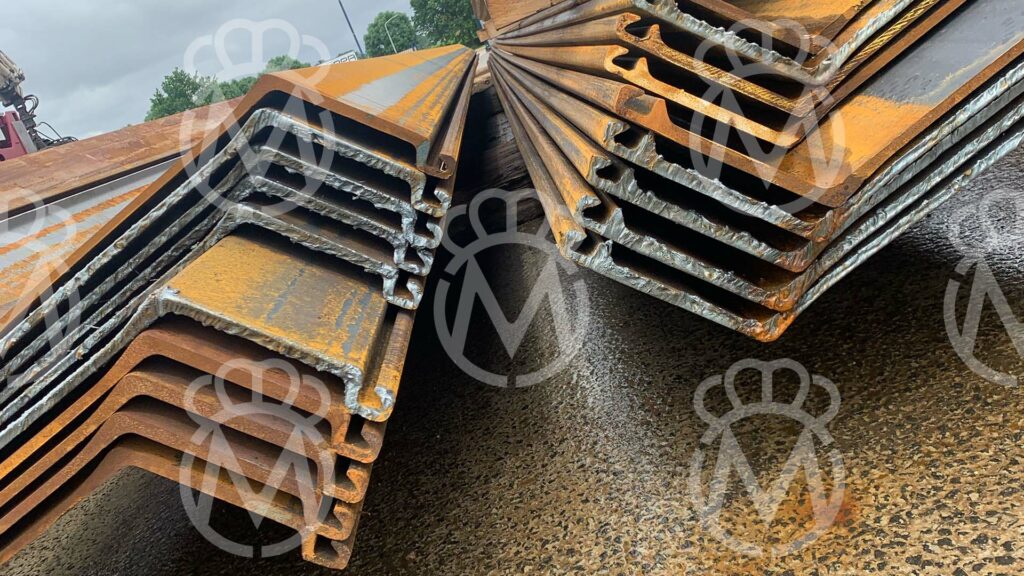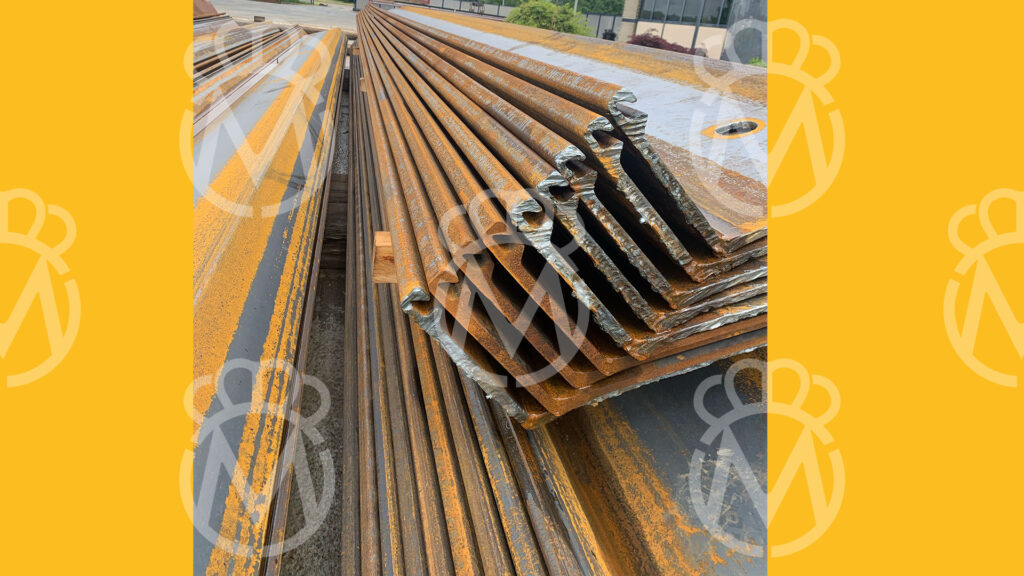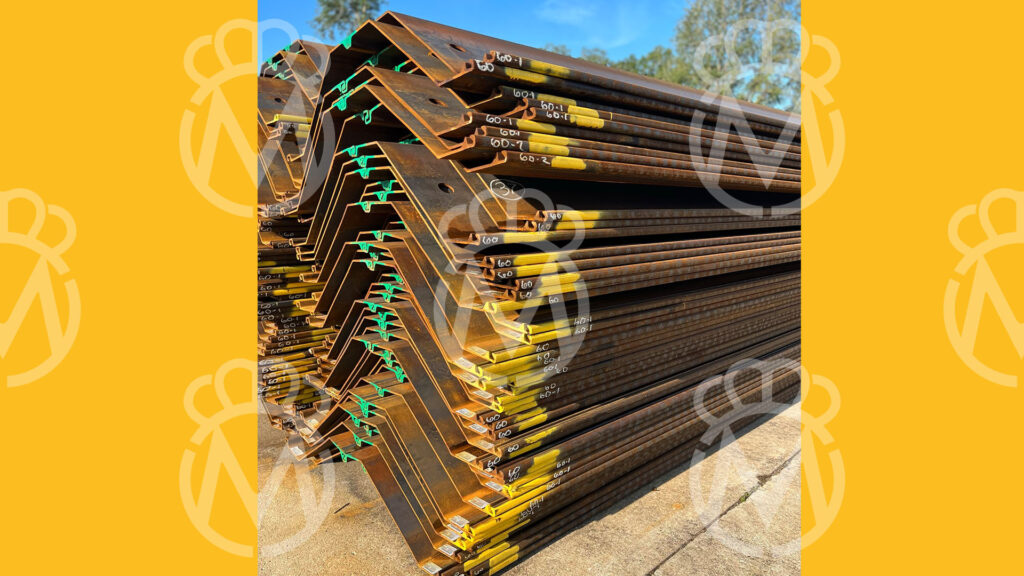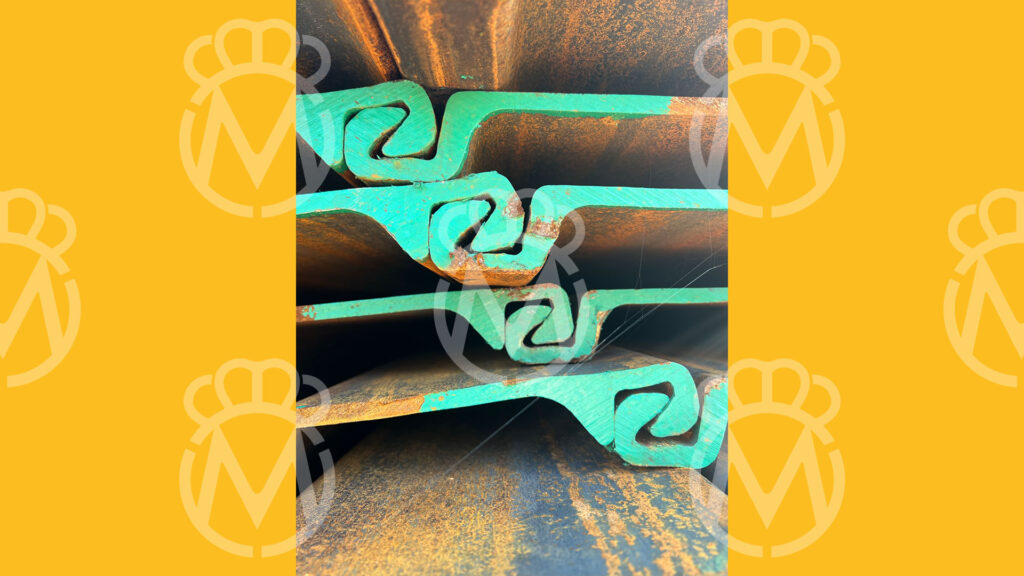 Our ZZ Sheet Piles are manufactured using high-quality Hot Rolled steel, ensuring the strength to withstand demanding construction conditions. Our ZZ Profiles are produced to Gr. 60 and Meever USA has lengths up to 80 ft available from stock, longer lengths available upon request.
Our engineering team offers designs for your optimal installation processes, reducing costs and saving valuable time on your construction site.
Meever USA is your reliable partner.