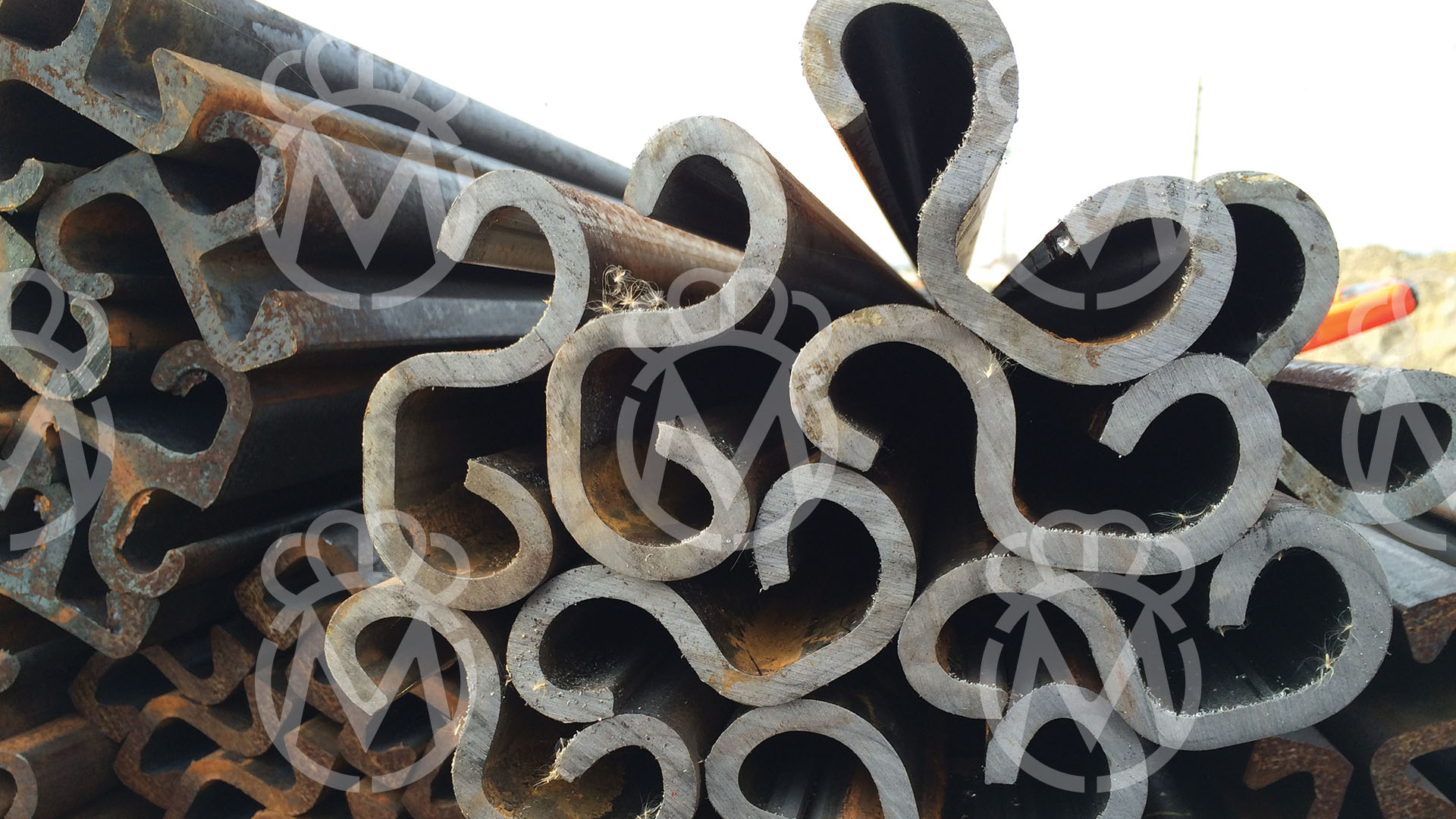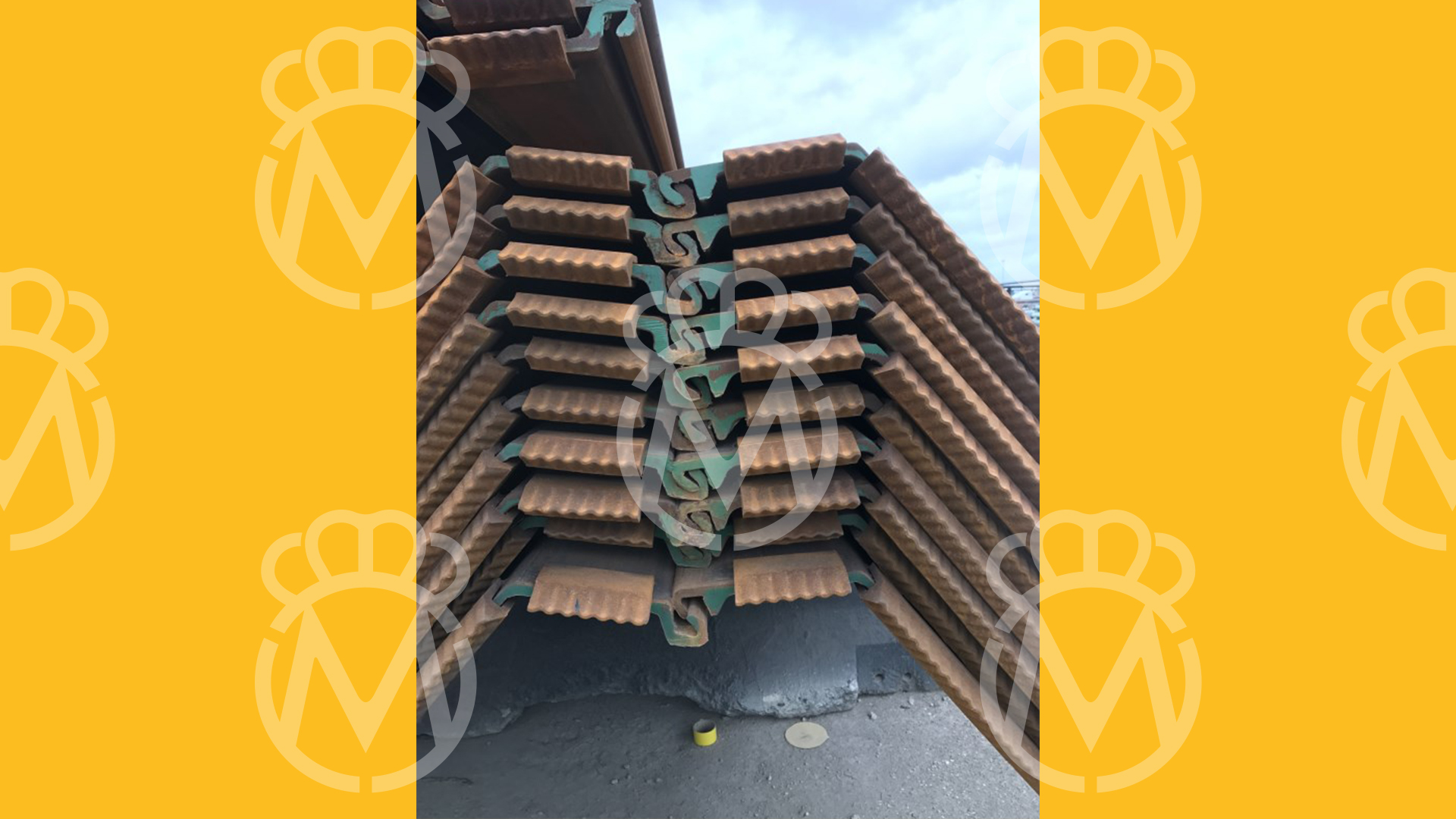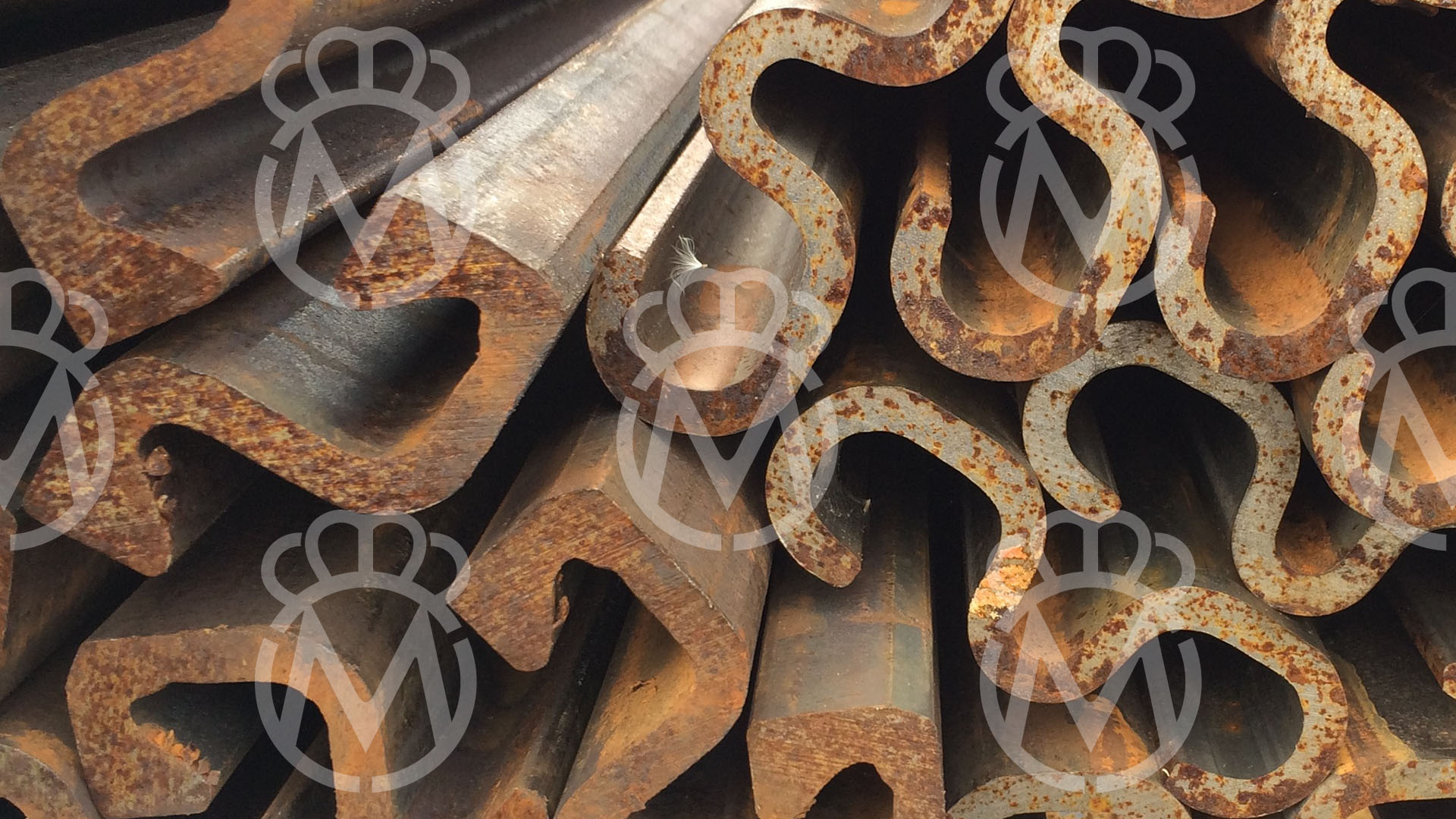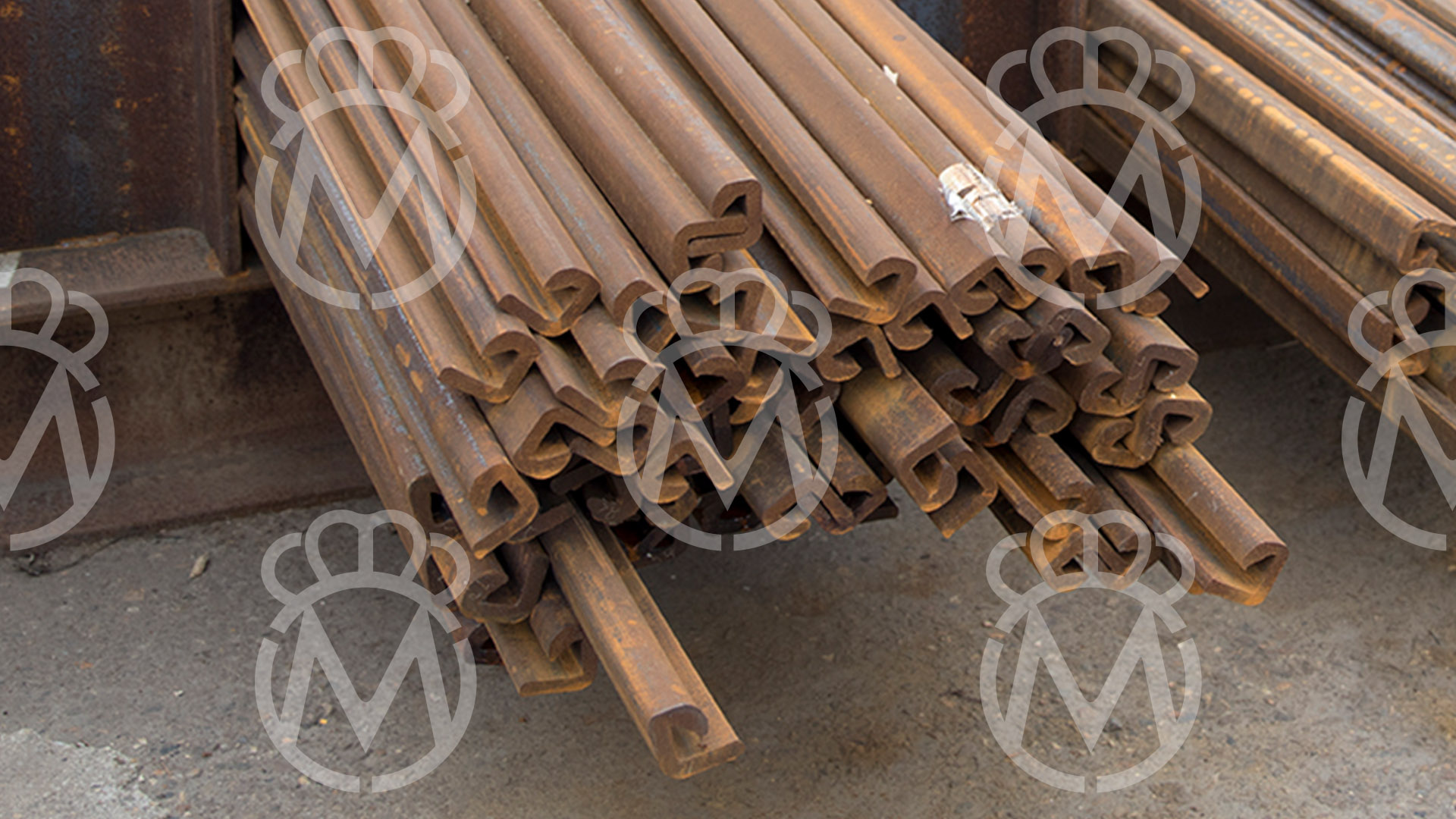 Meever USA has a solution in stock to fit every possible Corner Connection you might need.
We stock Sheet Pile Corner Sections and Piling Connectors, ready for immediate delivery to the jobsite or fabrication shop. Conical Points or Flat End Plates, Cutting Shoes for Pipes or H-Piles, Splicers, Sheet Pile Tip Protectors, or any other Piling accessories, we can furnish and preassemble components prior to delivery to the job location. We can even supply the Steel Pile sections with the required angle for you, so they can be immediately placed and connected upon arrival.
Meever USA is always happy to advise on tailor-made solutions and/or Connections between different types of Sheet Piling sections. If you don't have the time or possibility to weld the Connectors to your Sheet Piling yourself, why not leave that to us? Please contact our specialists for the best suitable advice.