Anchoring and

strutting systems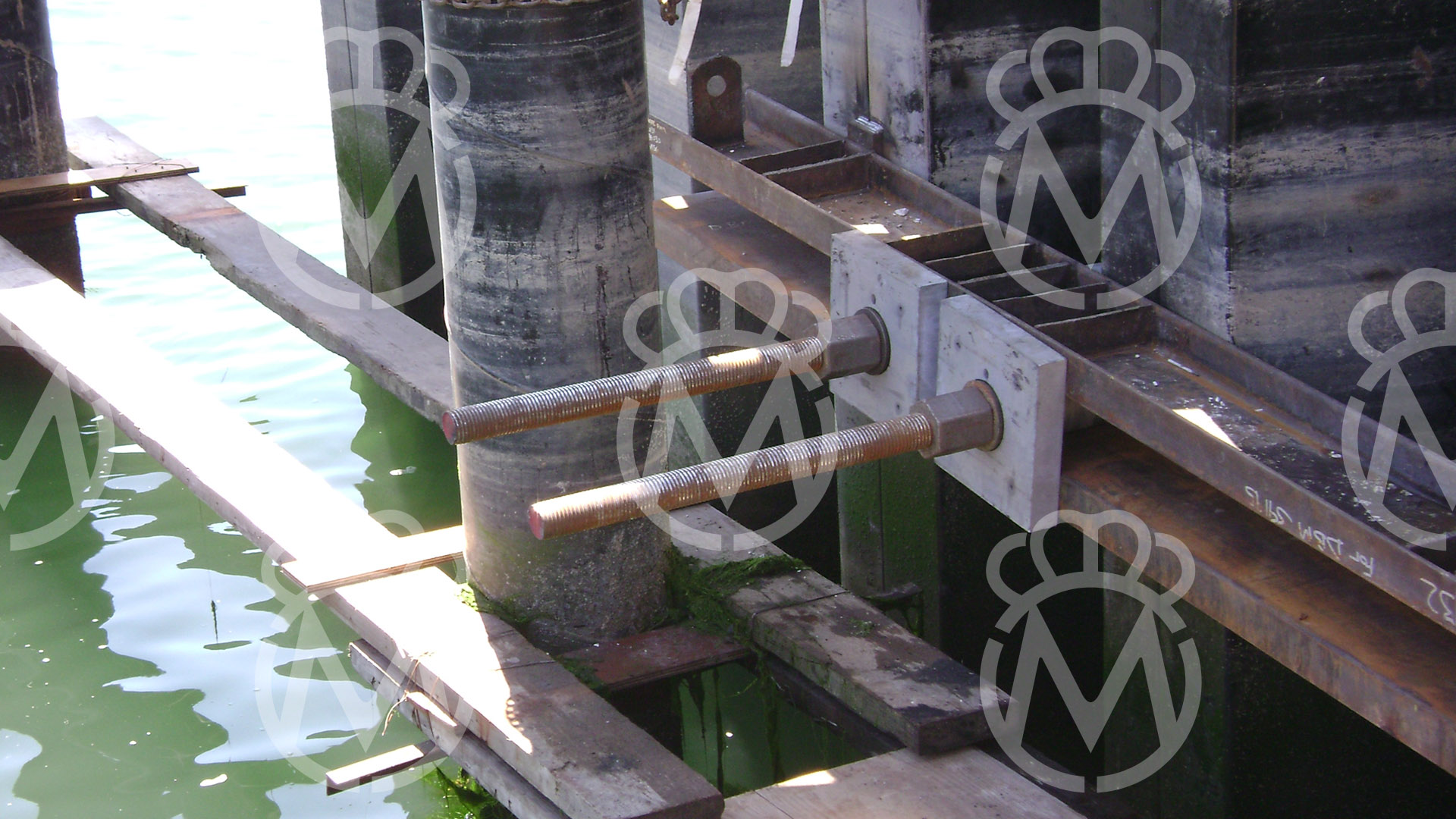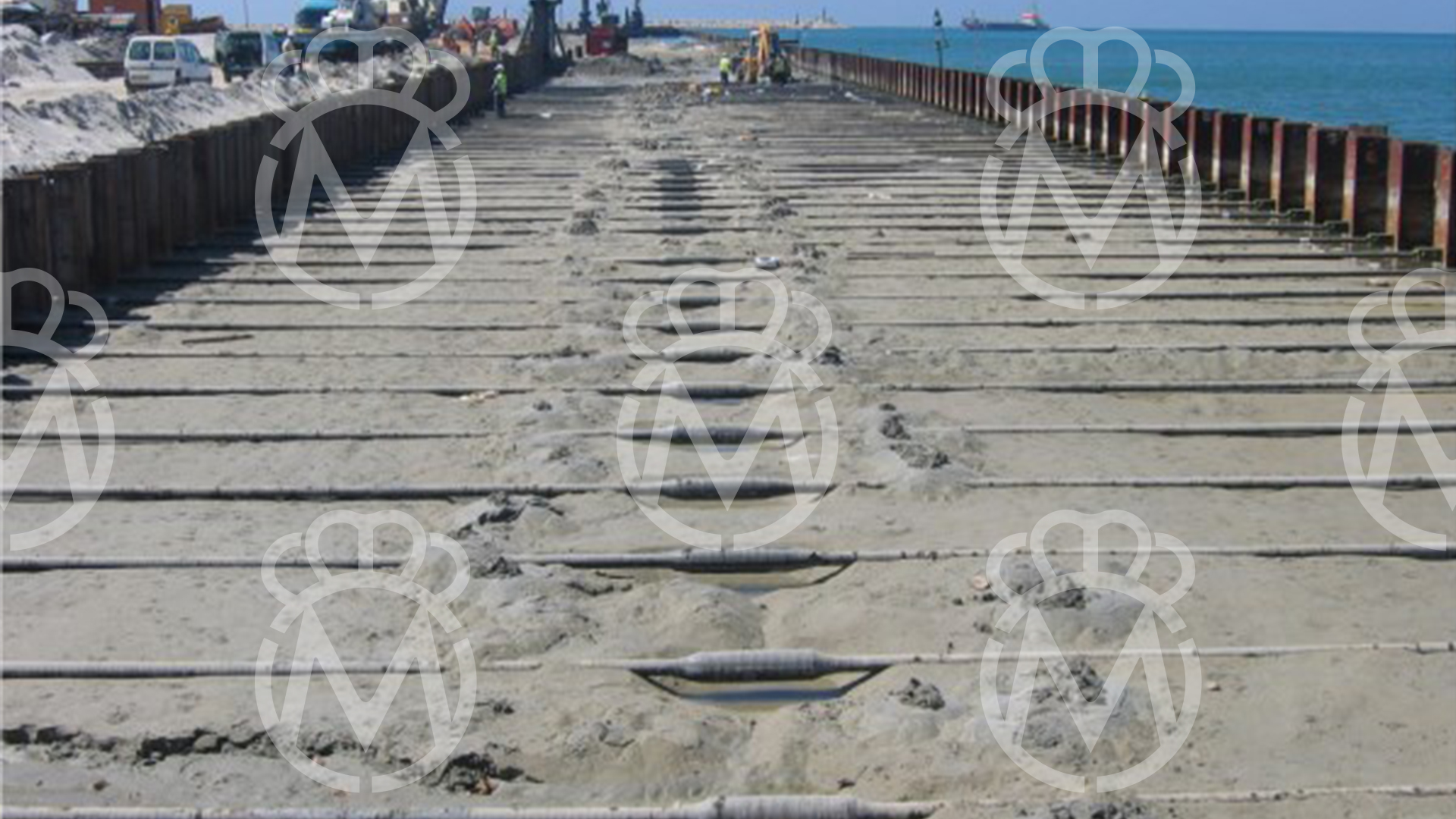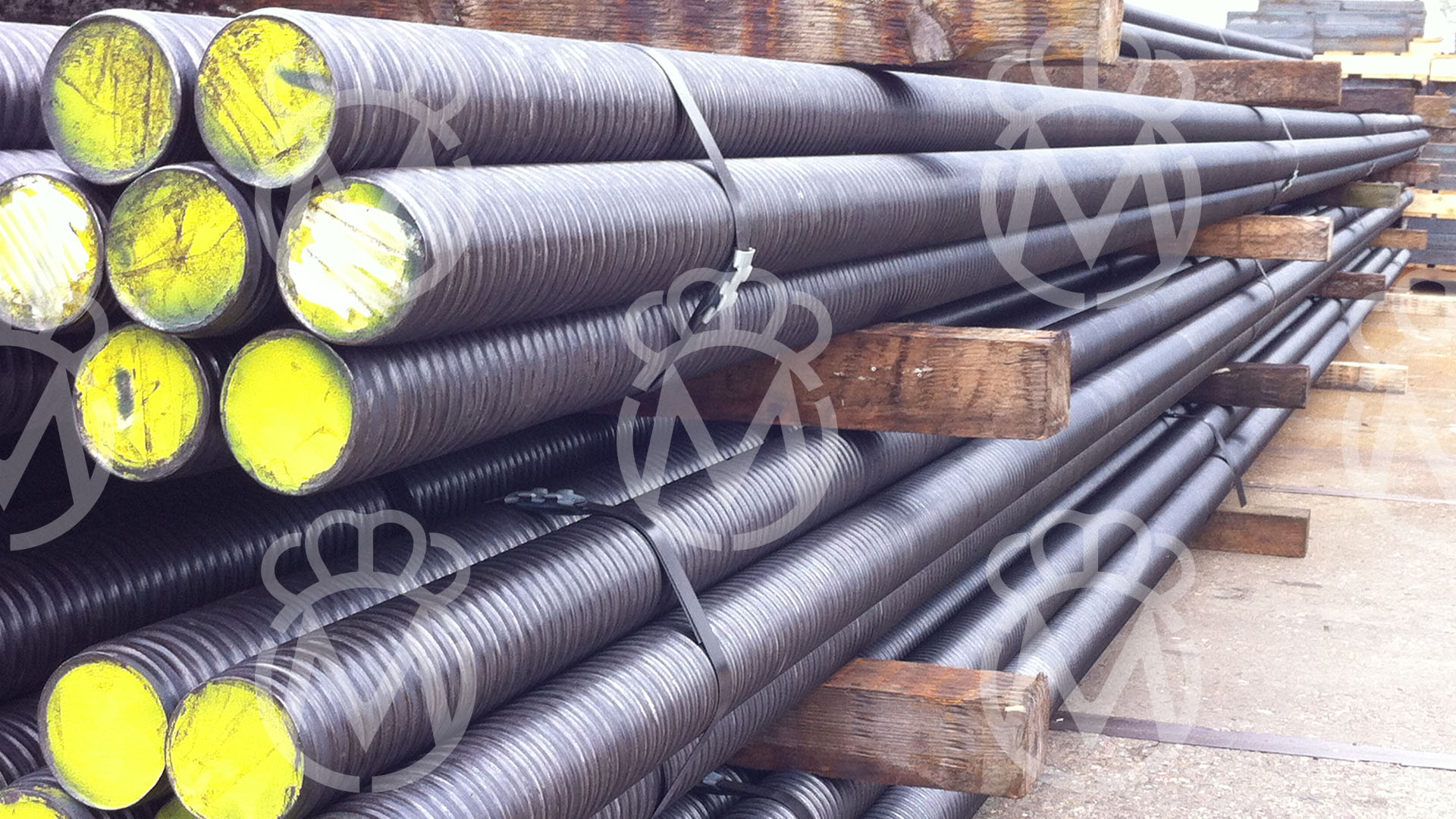 We have our own hollow bar production facility for self-drilling anchor solutions. Grout can be pumped through the hollow bar and create a big chunk of concrete at the tip of the anchor bar. We also offer a wide range of solid (threaded) tie rod bars from stock and from production. Although it's usually applied in permanent application, anchoring systems are also used in temporary project applications. We have several domestic and foreign partners we work with to supply the complete package of piling products to make your project a success.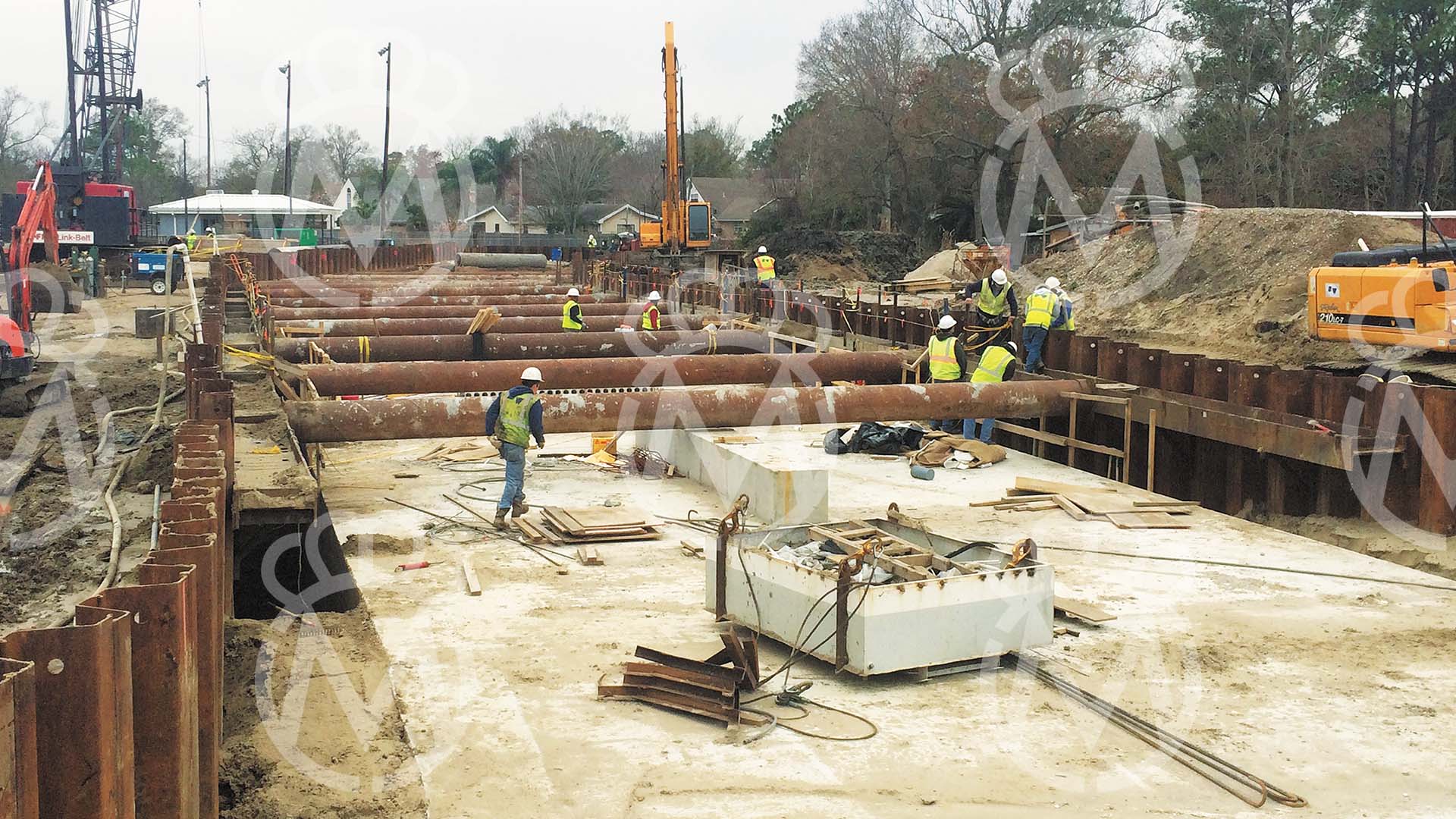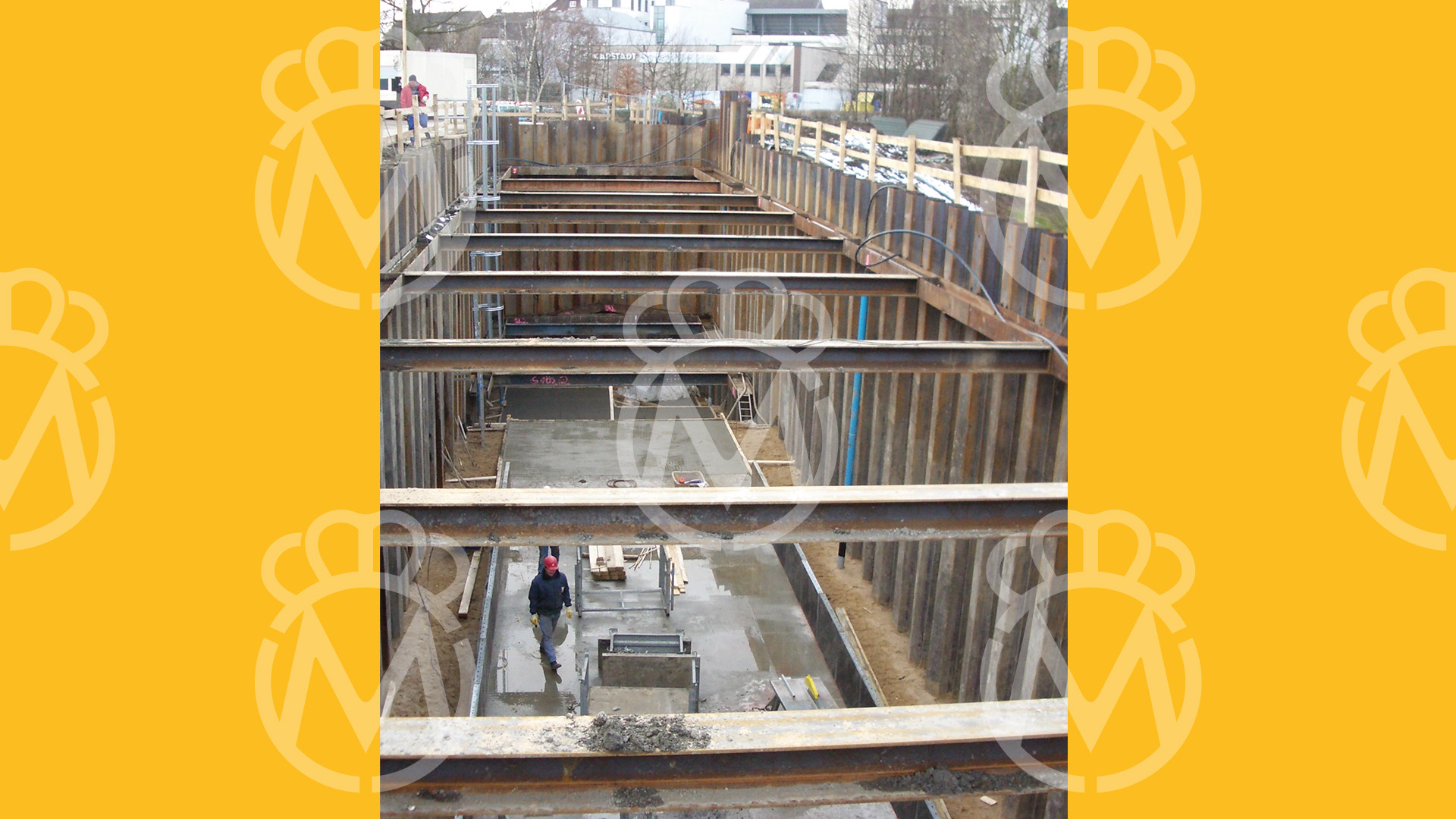 For permanent or temporary cofferdams we offer pipe struts and walers to support the piling walls. These materials are available for sale or rent.
NEW: Meever & Meever has developed a patented electric strutting system ideal for temporary applications. This system supersedes the traditional hydraulic strutting system by eliminating the oil hoses and heavy pumps. Soon Meever USA will have this extremely efficient strutting system available for sale or rent for the US market. Inquiries can be send to info@meever.us. Below you can download the datasheet.