Full-Service Sheet Pile and Bracing Rental for the Belle Chasse Water Treatment Plant Intake Pump Station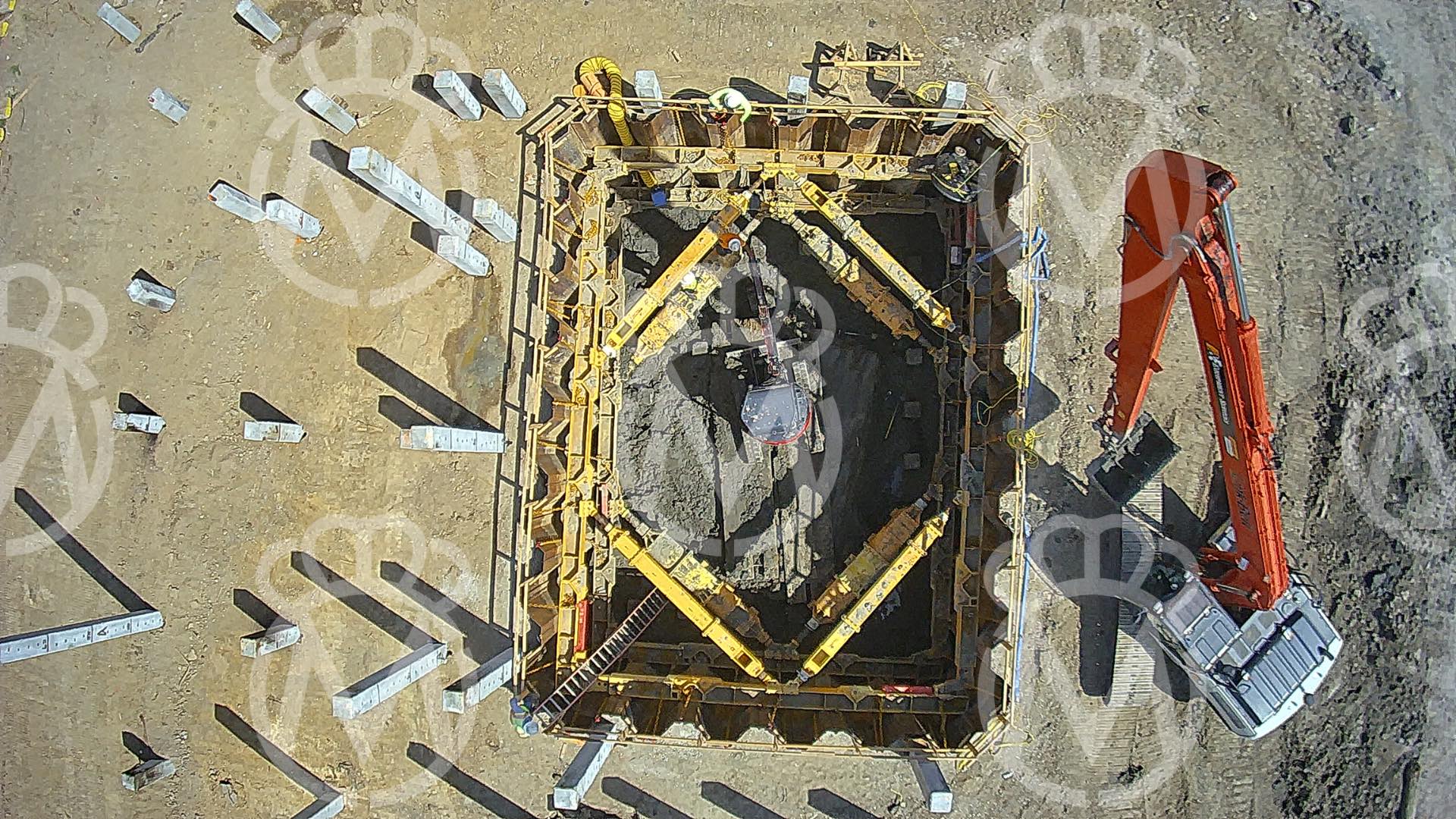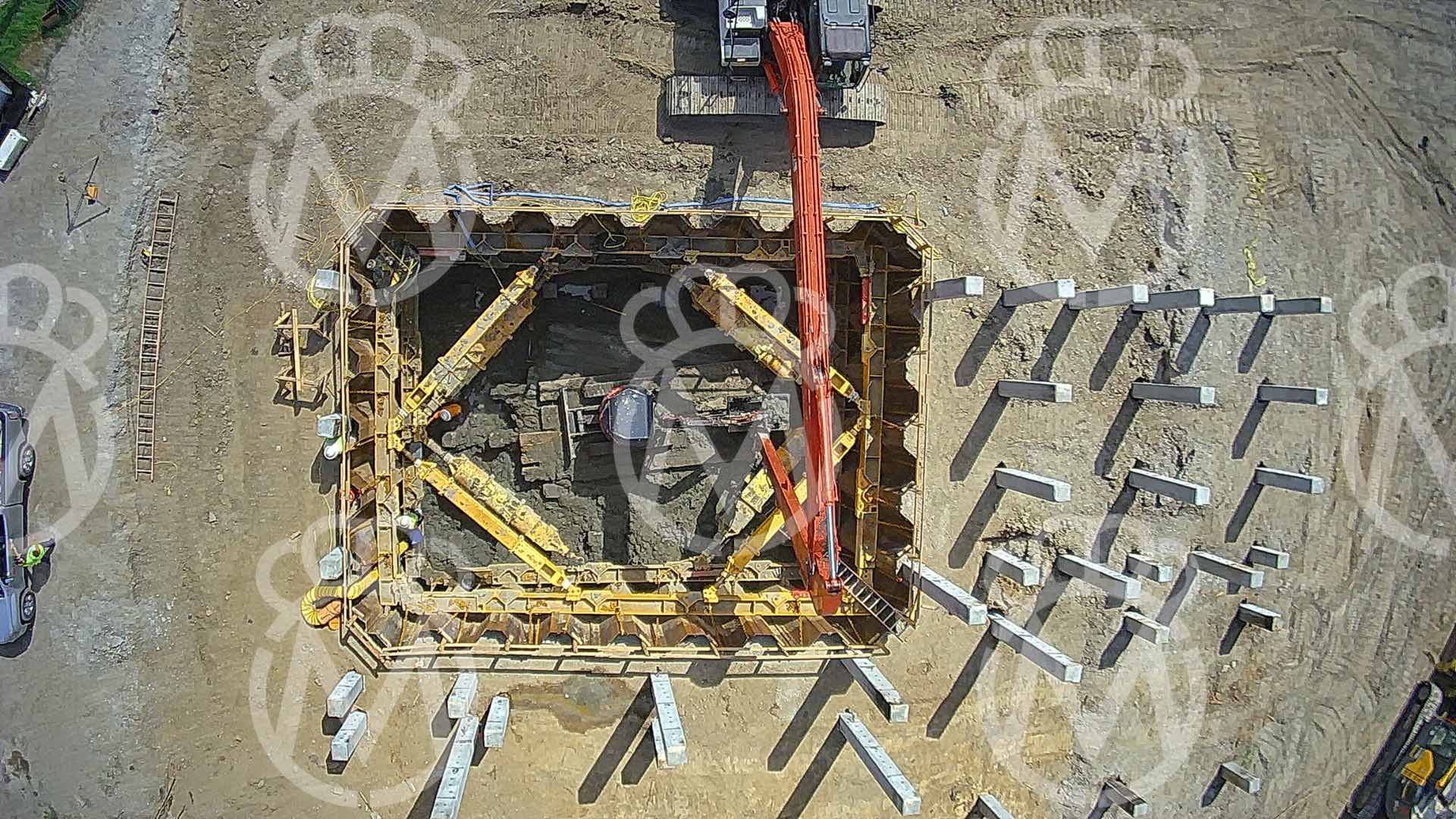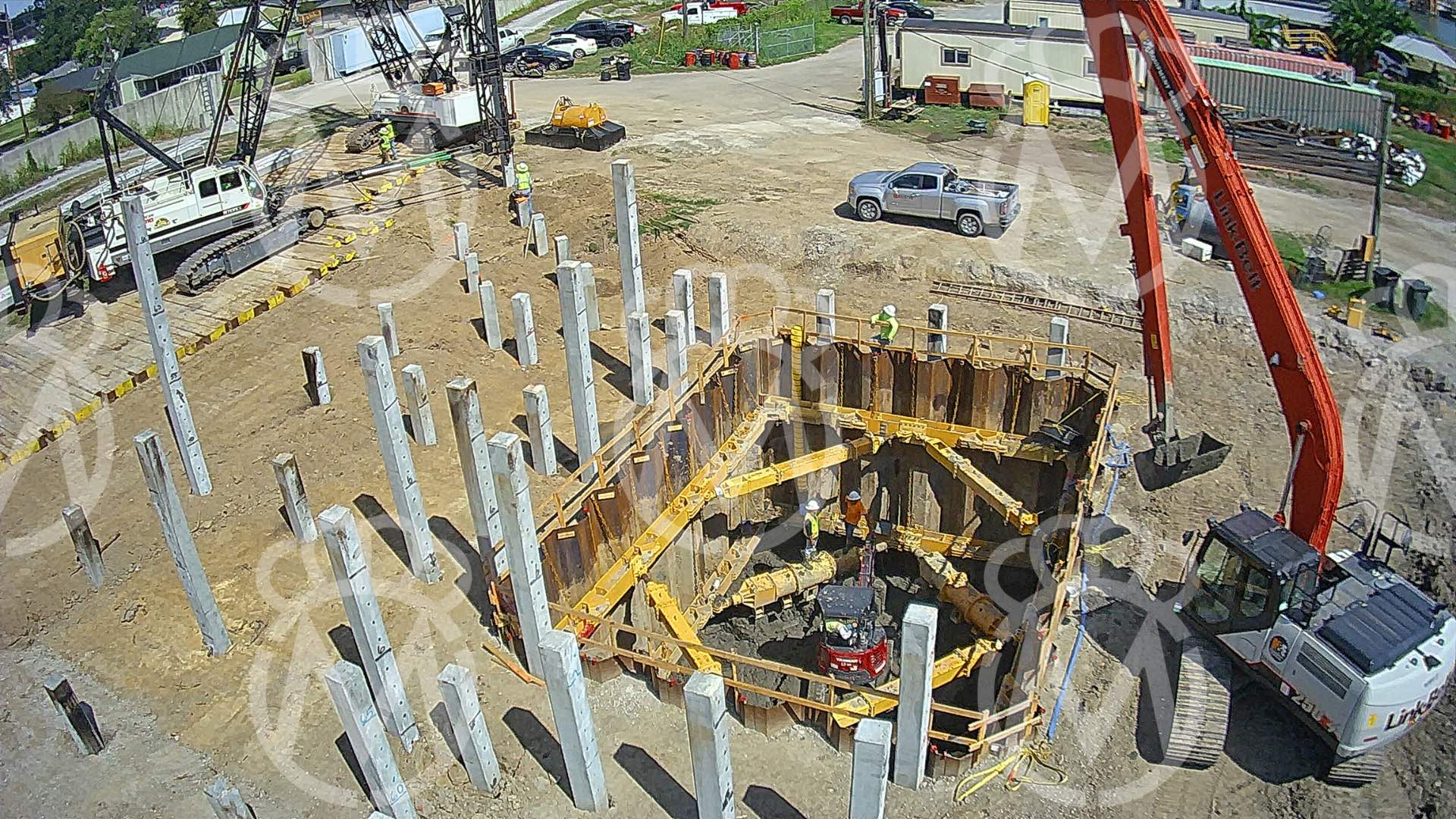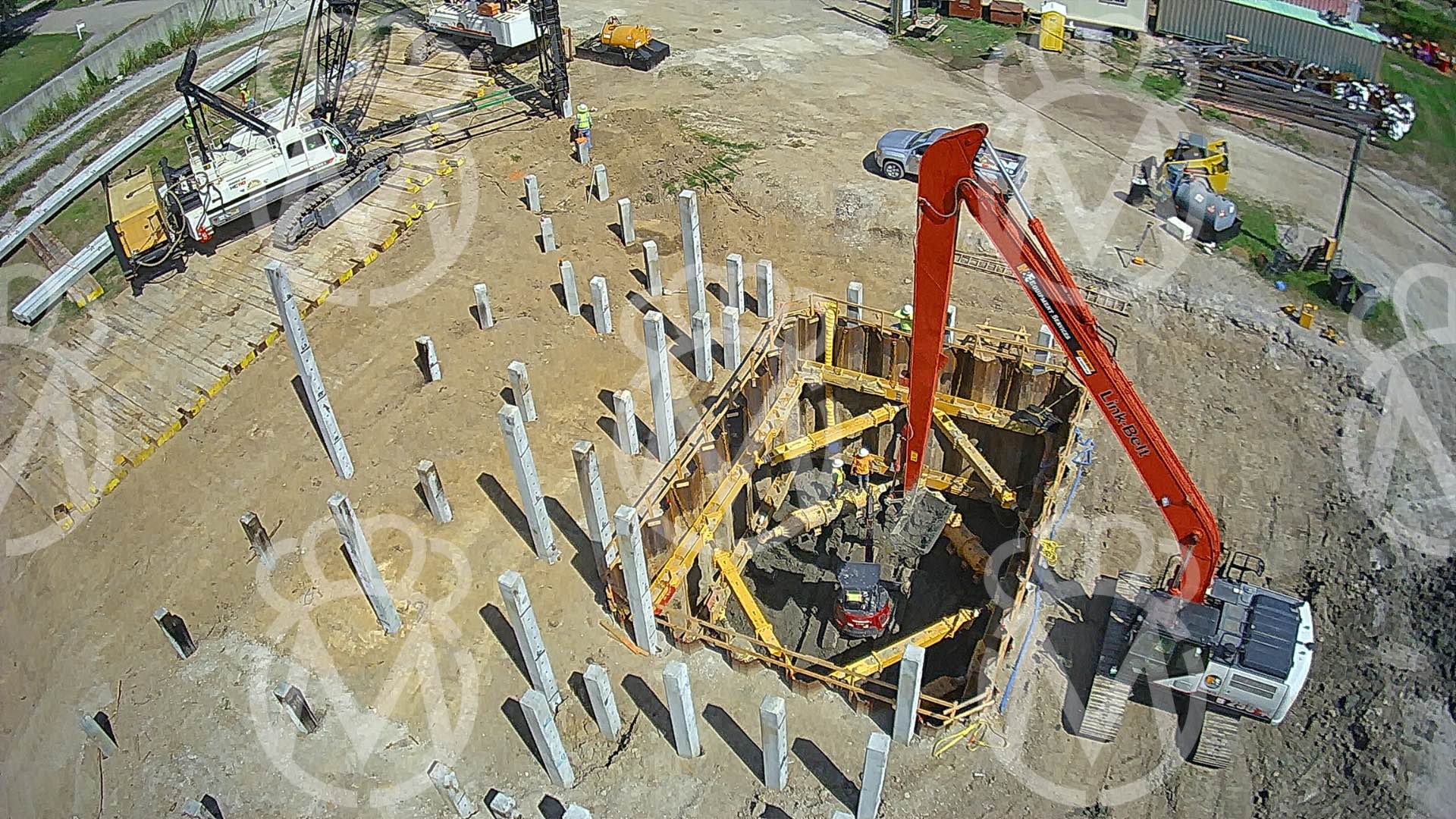 Full-Service Sheet Pile and Bracing Rental for the Belle Chasse Water Treatment Plant Intake Pump Station
Meever USA provided a full-service Sheet Pile and Bracing Rental for a Water Treatment Plant Intake Pump Station in Belle Chasse, Louisiana. Located less than 5 miles from the construction site, Meever USA was able to supply materials quickly with same-day deliveries!
For this project, Meever USA supplied 50 ft ESZ 20-700 Sheet Piles and 90 degree corner pieces braced by two rows of the B400 Bracing with Series 2000 and Series 1000 Struts.
Do you have any questions about our full-service rental options? Please contact our piling specialists as they would love to answer all your questions!