The Meever Modular Bracing System in Germany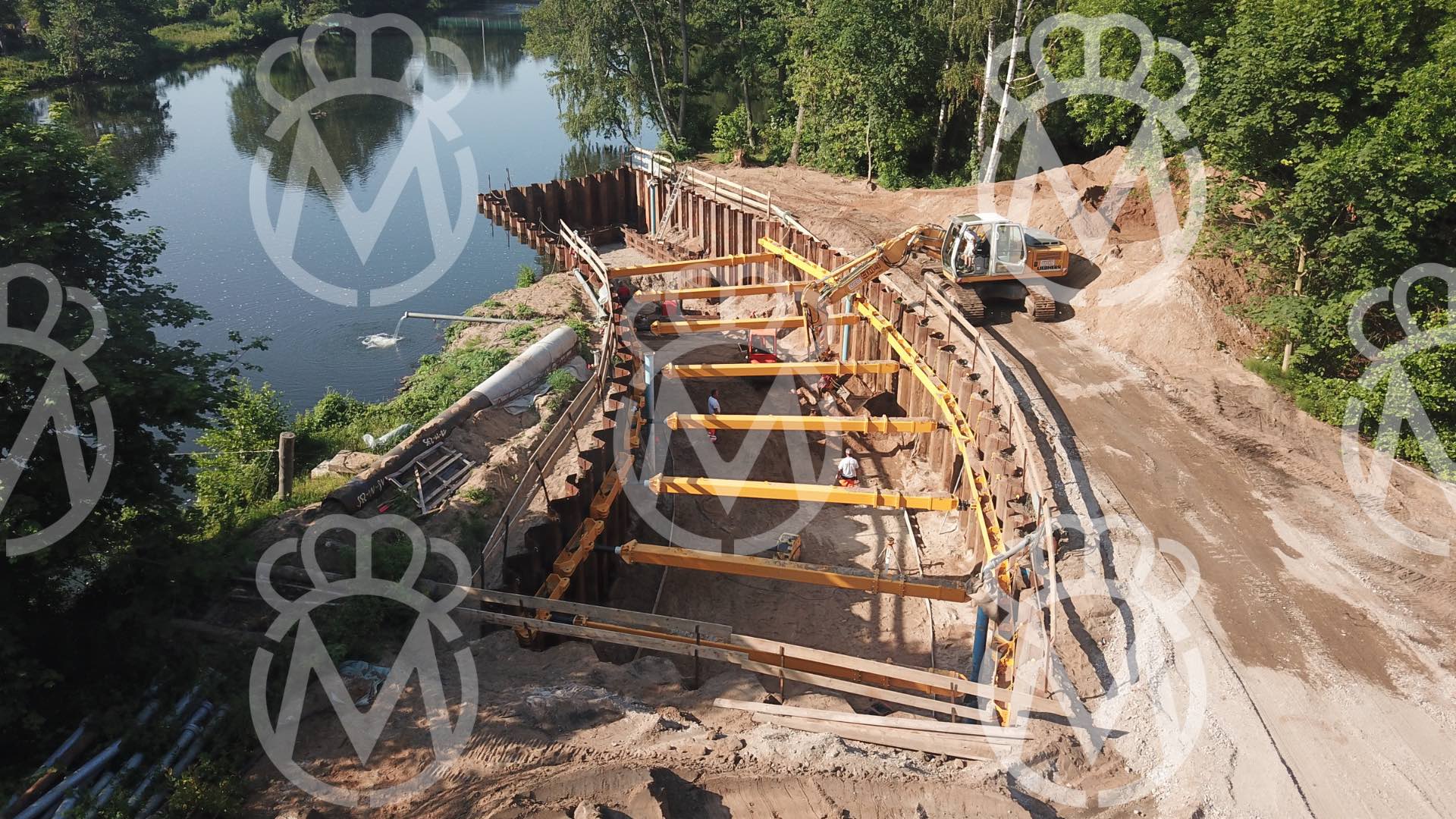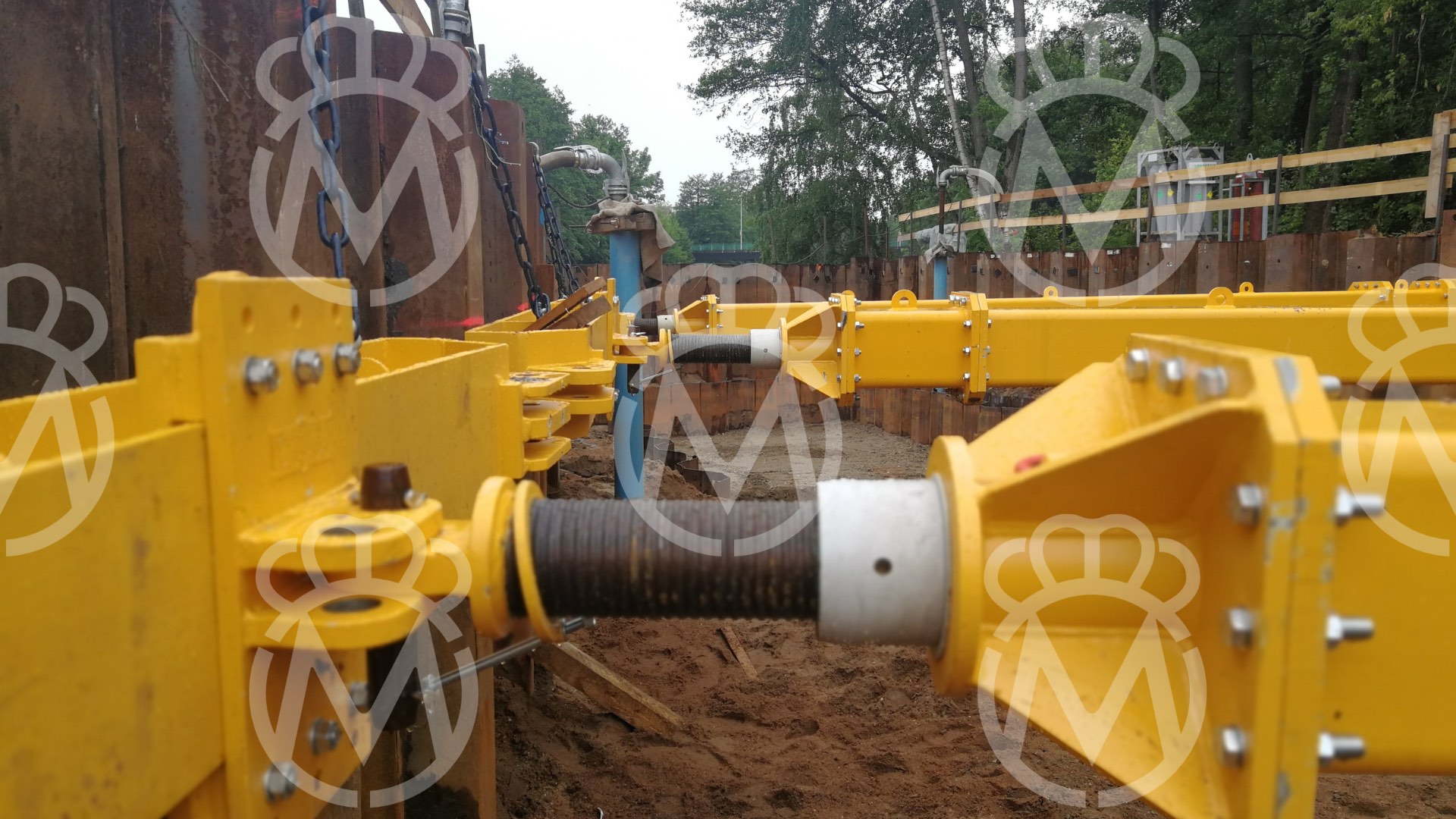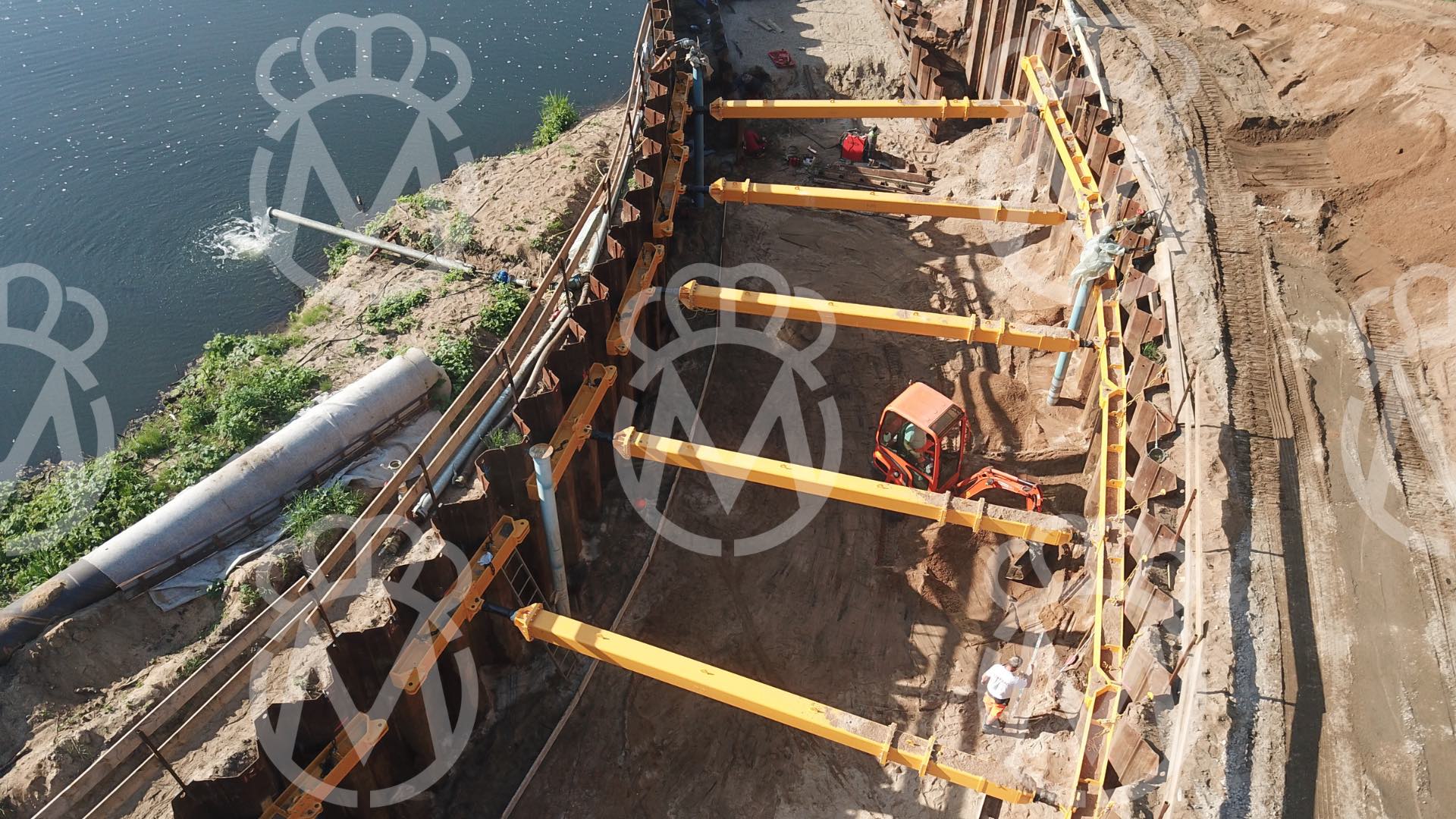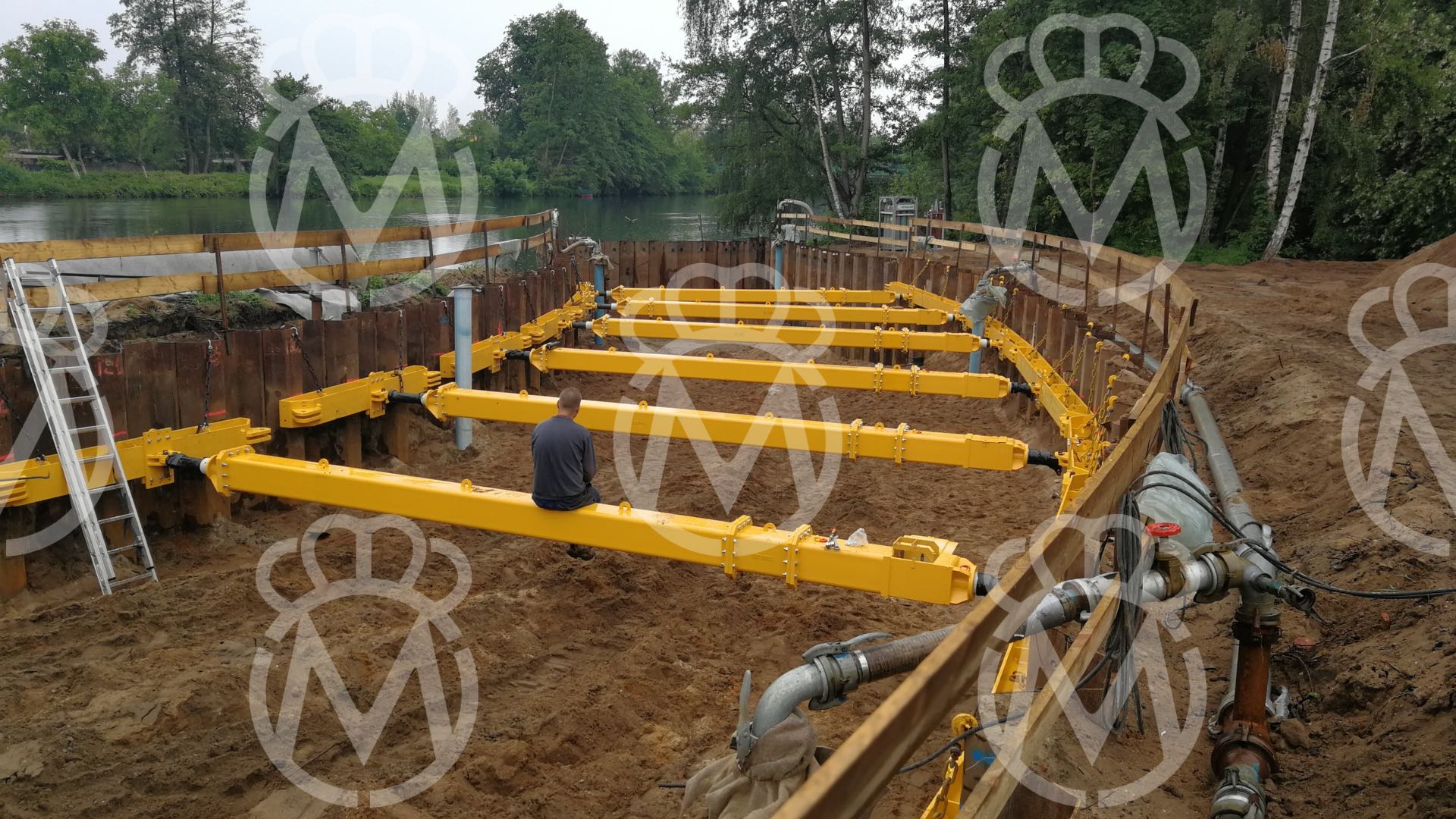 The Meever Modular Bracing System in Germany
Meever USA had the opportunity to showcase our one-of-a-kind Bracing System in Germany. By using this patented system, the client was able to create the perfect, yet challenging, design. This created a safe working environment for all workers.
Meever Bracing is a modular system designed and engineered to maintain excavation integrity. It allows flexibility on site while also saving customers time and money. The lighter strutting methods of the Meever Bracing provides up to 3 times faster installation then conventional bracing methods.
Its innovative design and superior engineering made it the ideal choice for our client, who was able to complete the project on time and to the highest standards of quality and safety.
At Meever USA, we understand the significance of delivering high-quality and reliable solutions for your construction projects.
Read more about our Modular Bracing System by clicking on the following link. Do you have any questions about our unique Meever Bracing System? Please contact our specialists; they would love to answer all your questions!